Harry Rosen Takes a Swing at Cancer
By: HARRY ROSEN EDITORS
Date: 2017-06-14
For the fourth year in a row, Harry Rosen hit the greens to present The Golf to Conquer Cancer tournament in support of the Princess Margaret Cancer Foundation. This impressive event took place on June 12th at Coppinwood and Granite Golf Clubs in the Greater Toronto Area. Leading executives, entrepreneurs and philanthropists came together to support cancer research and enjoy a best-in-class golf experience unlike any other fundraiser of its kind.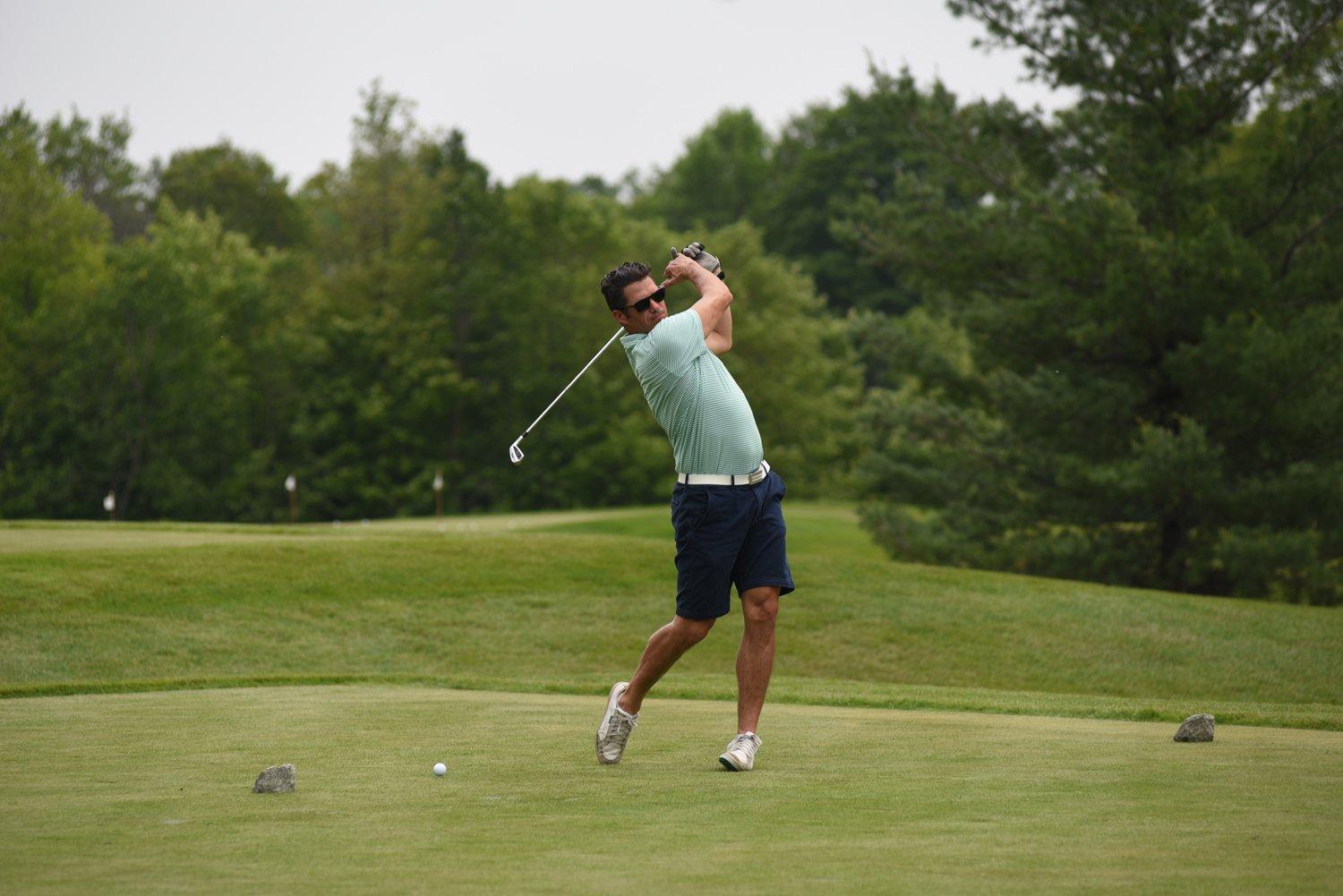 We're proud to announce that more than $1.3 million has been raised, bringing the four year total to an impressive $4.7 million. All proceeds will be directed to advance Personalized Cancer Medicine at the Princess Margaret Cancer Centre, one of the top 5 cancer research centres in the world. This invaluable donation will help renowned specialists detect cancer earlier, diagnose it with more precision, target treatment more effectively and support patients and families through their cancer journey.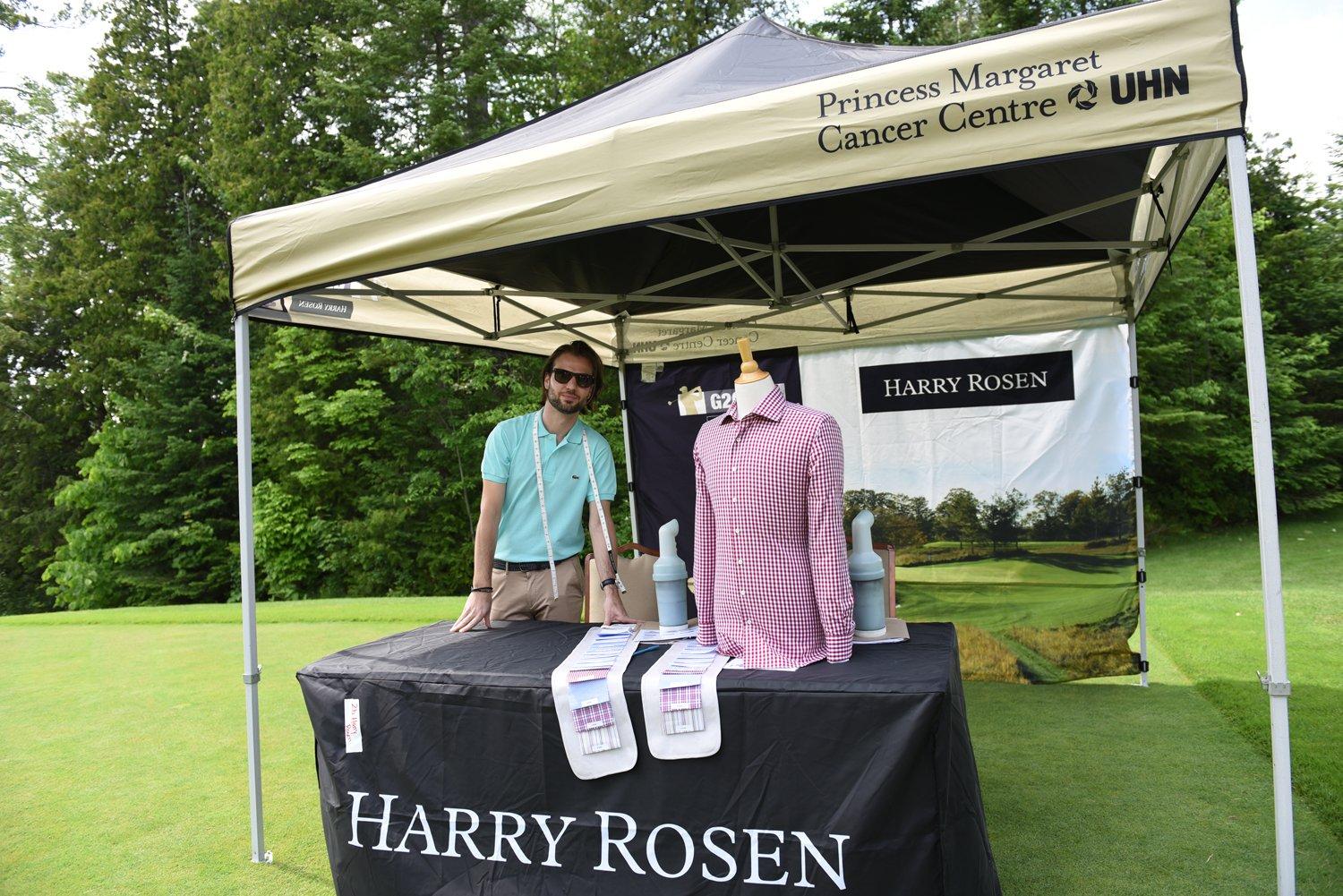 "40% of Canadians will battle cancer in their lifetime. There will be a 40% increase of cases over the next 15 years in Canada. Transformational cancer care at The Princess Margaret is a reality because of your ongoing support" says Paul Alofs, President & CEO, Princess Margaret Cancer Foundation.
This year, the tournament also saw a new addition with the launch of a new online fundraising auction, The Game Changers.
In his speech committee chair Larry Rosen, CEO of Harry Rosen Inc. and a director on The Princess Margaret Cancer Foundation board, thanked everyone for supporting the triumphantly successful tournament, "We made a choice as a company, in consultation with our employees, our brand partners and our customers, to support this cause in a big way. Each of you have demonstrated a desire to join us as we work together to conquer cancer in our lifetime by supporting this world class centre we are so fortunate to have in Canada."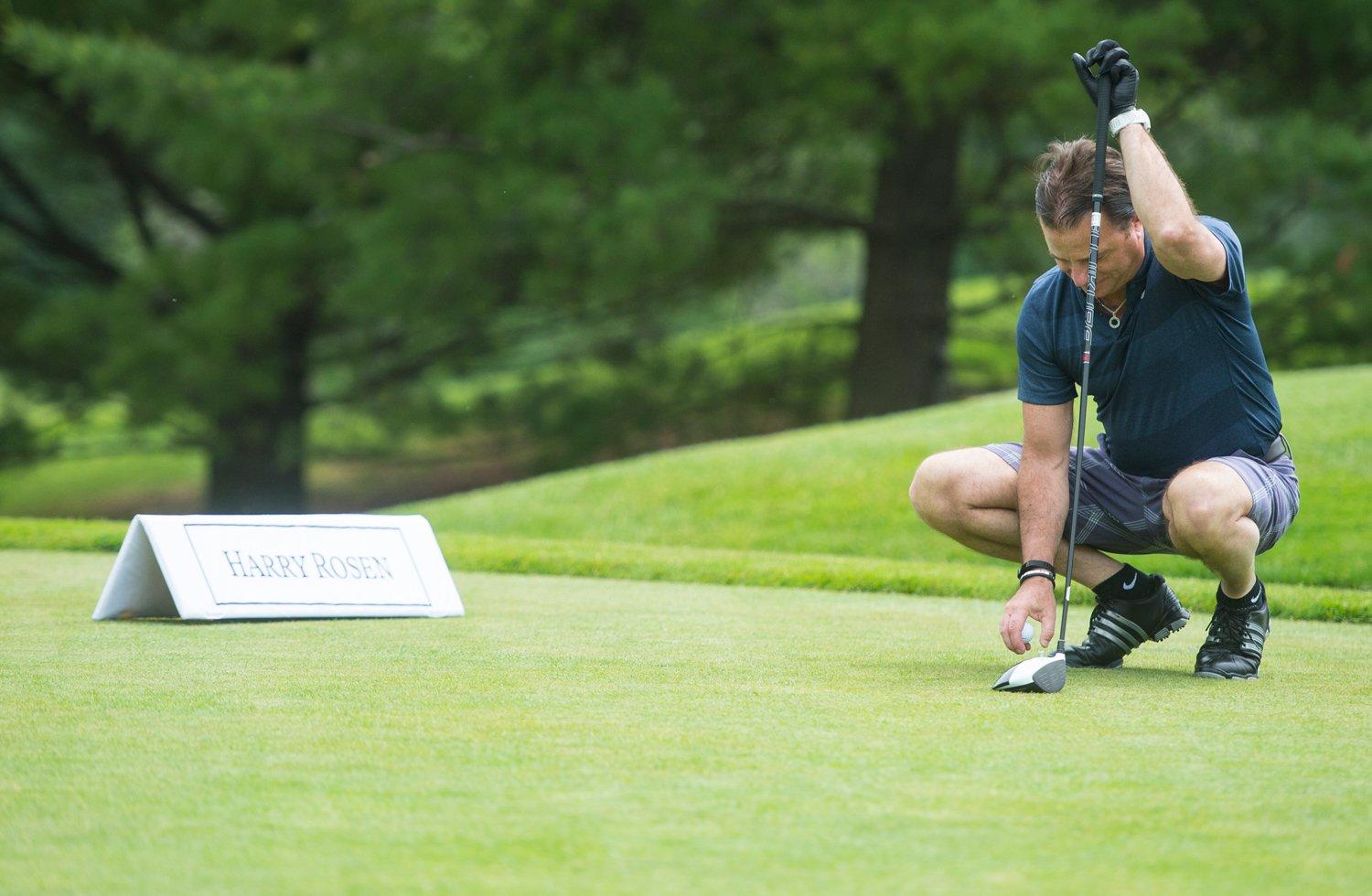 The Rosen Cup, the coveted trophy of the event, was shared this year by champions at Coppinwood from Ellis Don and the champions at Granite Golf Club from TD Securities. All golfers took home a variety of gifts from Harry Rosen, TaylorMade and Adidas Golf and others, while the contest hole prize winners also walked away with luxury luggage and many other prizes from our brand partners and suppliers.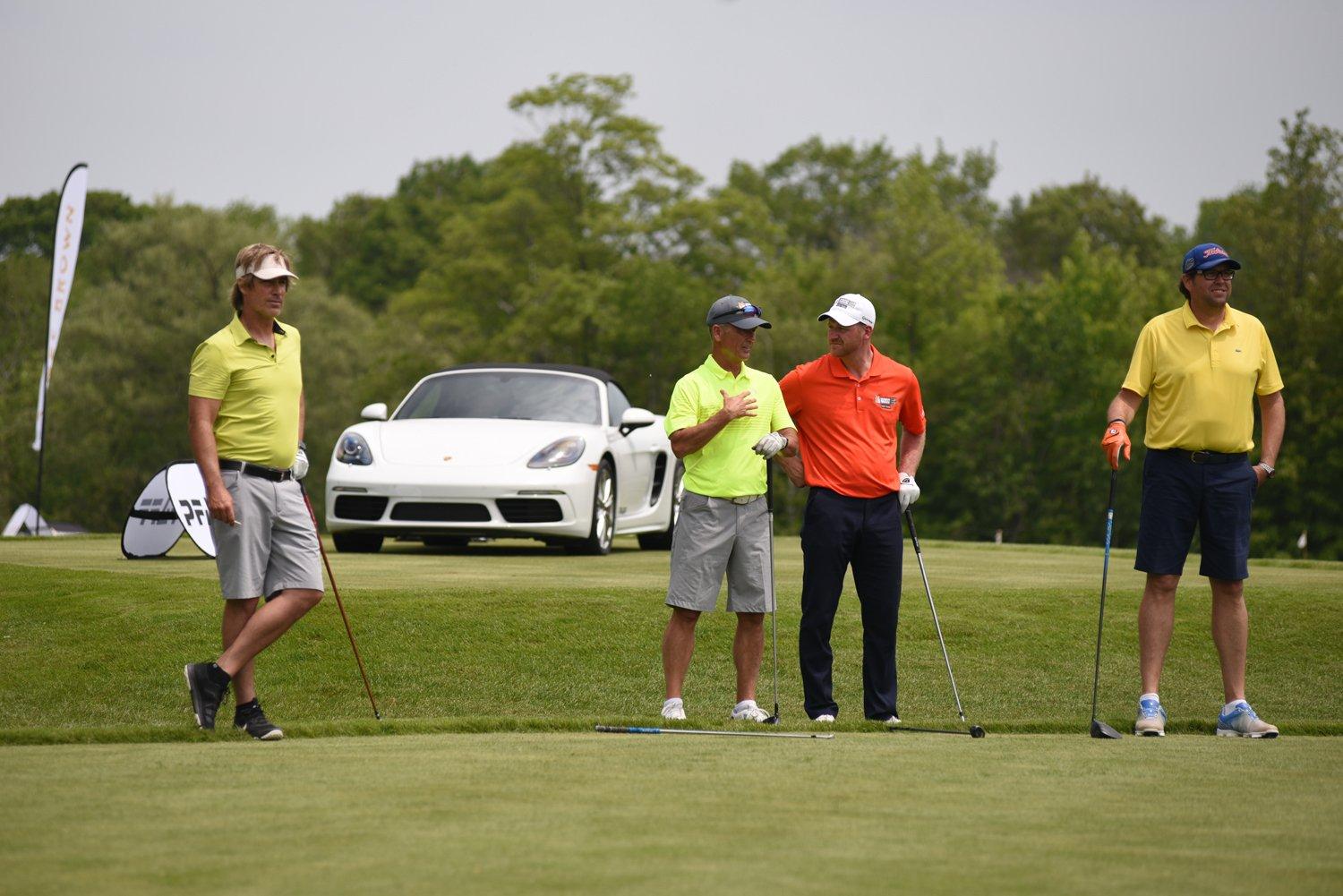 On behalf of everyone at Harry Rosen, we extend our thanks to the countless volunteers, organizers, and sponsors who brought this important tournament to life. Stay tuned to www.golftoconquercancer.ca for more updates and news on next year's event.