11 Gifts For Yourself
Go ahead and treat yourself. You deserve it.
By now we're all on familiar terms with the concept of self-care, but taking care of number one isn't just about bubble baths and celery juice. Here at Harry Rosen we are firm believers that feeling your best and looking your best are one and the same, and in light of that, we've put together this list of gifts to buy for the most important guy in your life: you.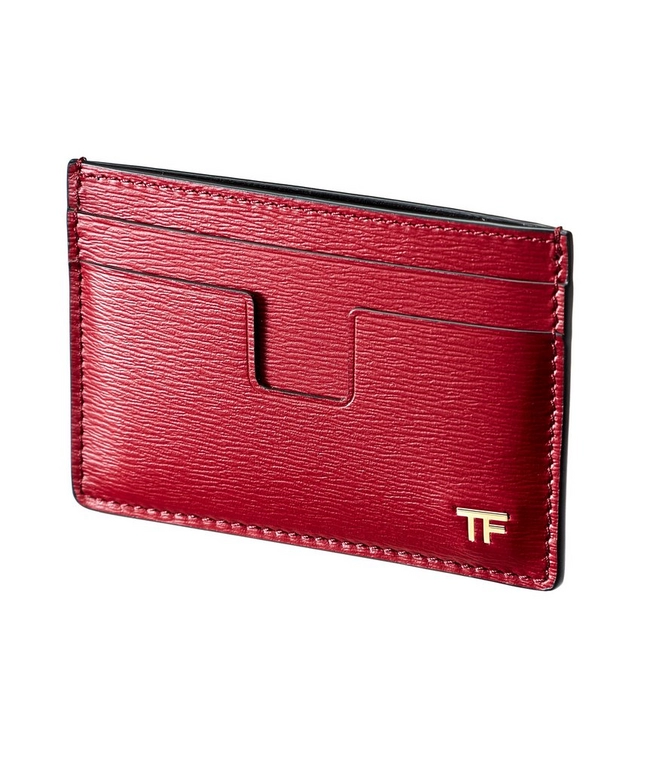 Tom Ford Leather Cardholder
The best luxury items are those that elevate simple daily tasks like paying for coffee to the level of art. This meticulously considered calfskin wallet is exactly that sort of accessory.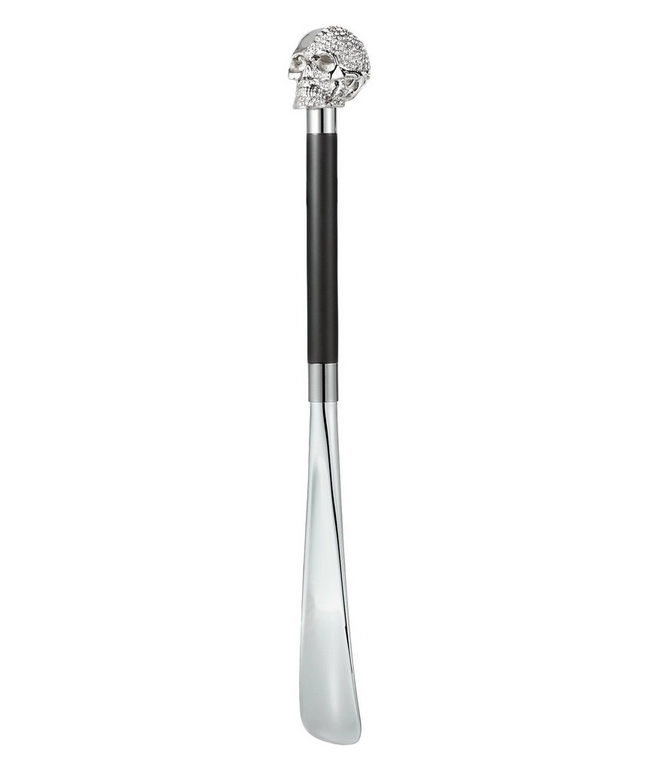 UTILE4 Embellished Skull Shoehorn
Who invented the shoehorn? To this person we owe a debt of gratitude for finding a simple solution to an every day problem. This particular shoehorn makes getting dressed easier and more stylish than ever, and is packaged in a handsome box for easy gifting.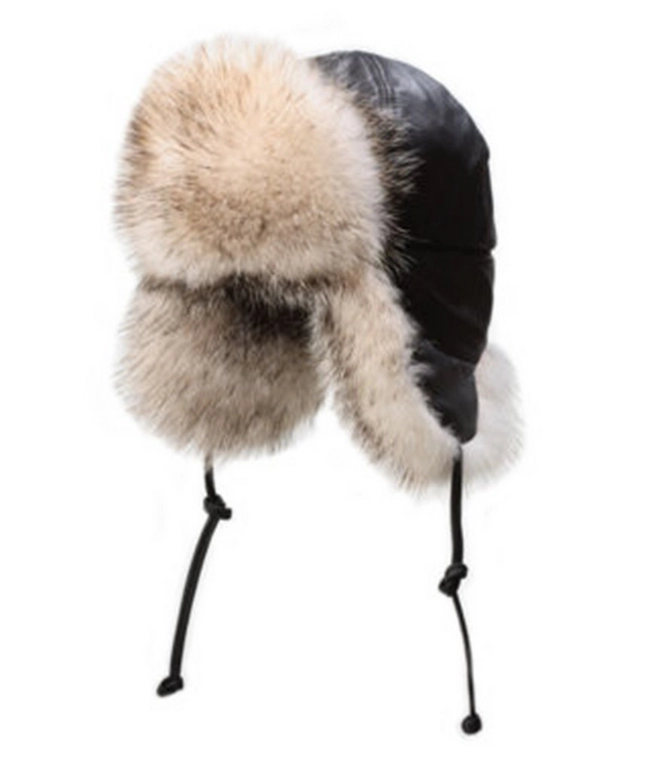 Crown Cap Leather And Badger Fur Aviator Hat
You know who never gets cold? Badgers. Harness the power of these awesome creatures while standing out from the crowd with this fur-trimmed topper. Whether you're mushing a dog team or just enjoying a cigar on the deck, this hat will keep your head warm as can be.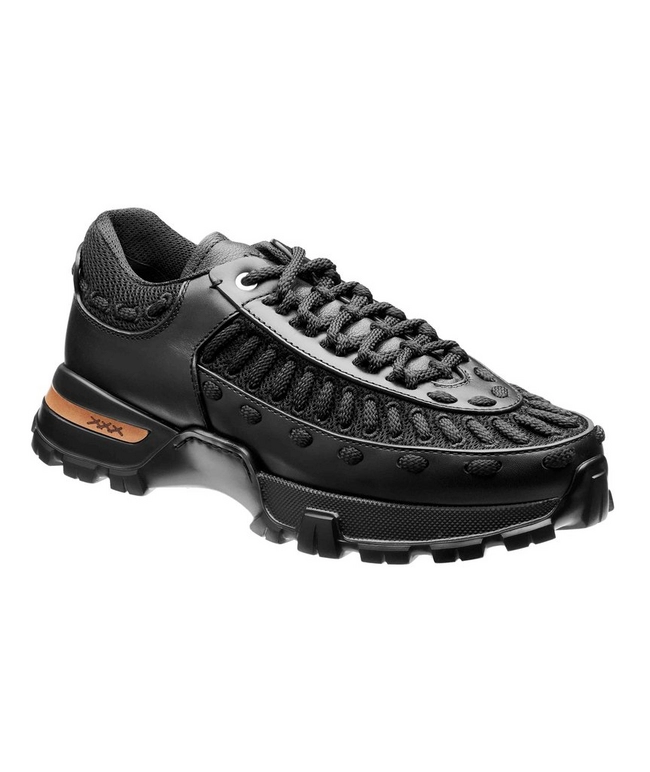 Ermenegildo Zegna Claudio Leather & Mesh Sneakers
Ermenegildo Zegna's XXX line makes luxury streetwear for guys who want to stay on trend while still dressing their age. Fashionable, comfortable and made with the Italian brand's trademark quality, these are bona-fide kicks for grownups.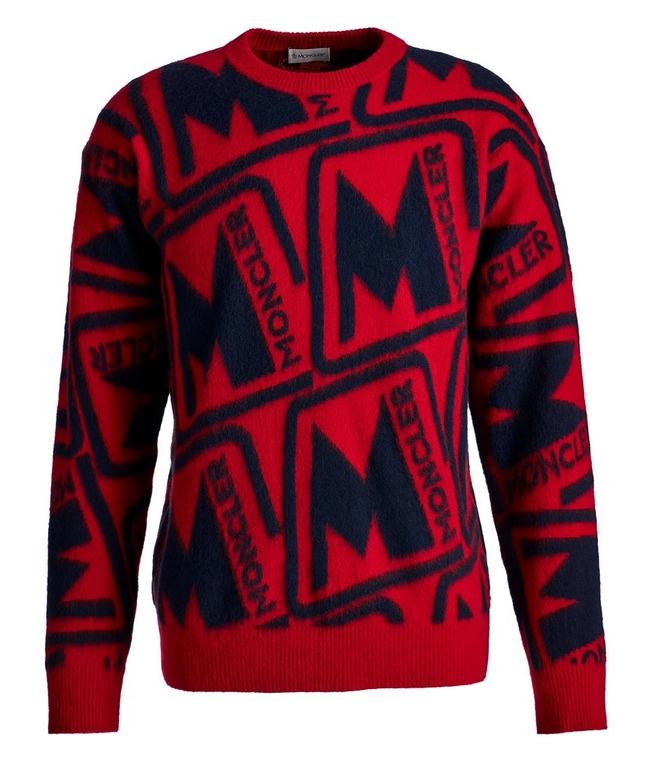 Moncler Intarsia Wool Sweater
Take a pass on the ugly Christmas sweater and opt for something that's both festive and stylish, like this 100% virgin wool crewneck. Its serious 1970s alpine vibes will look fresh at the chalet or layered under a puffer on the slopes.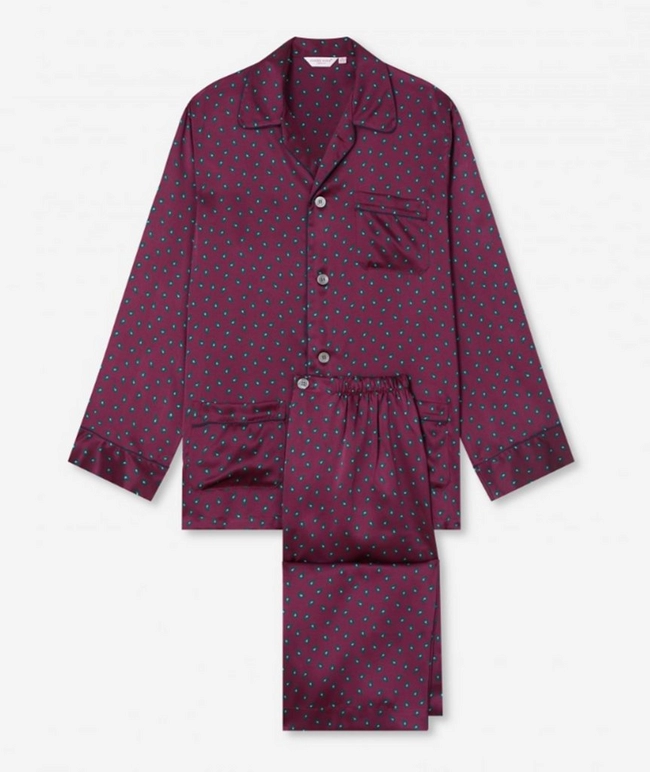 Derek Rose Paisley Silk Pyjamas
The best gifts are things you don't really need, but make your daily life more enjoyable all the same. These pyjamas – whose 100% silk fabric makes them both lightweight and breathable – are exactly that kind of gift. You'll wonder how you ever survived without them.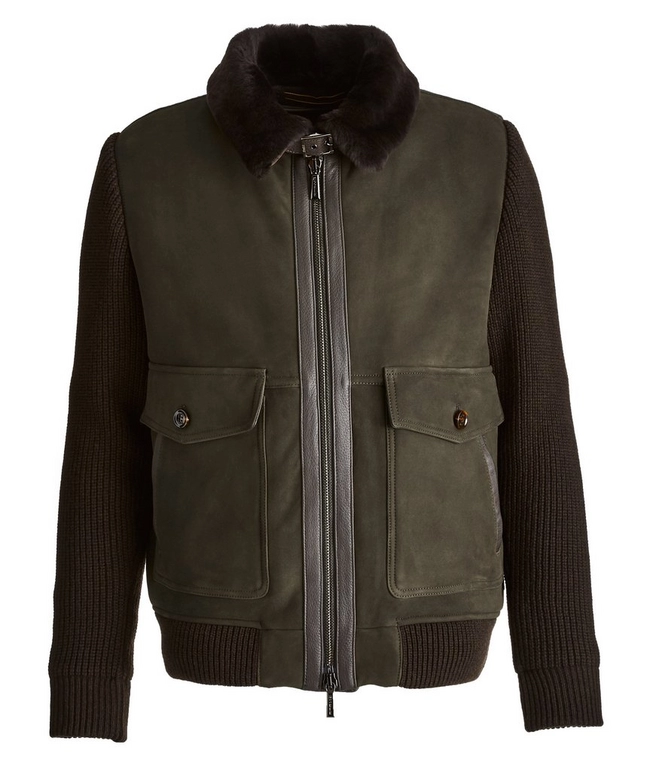 Moorer Teseo Me Suede Down Jacket
A beautiful leather jacket like this is designed to be treasured for many years to come. With its combination of suede and cashmere panels on the outside and quilted down within, it modernizes the classic bomber silhouette while keeping you toasty.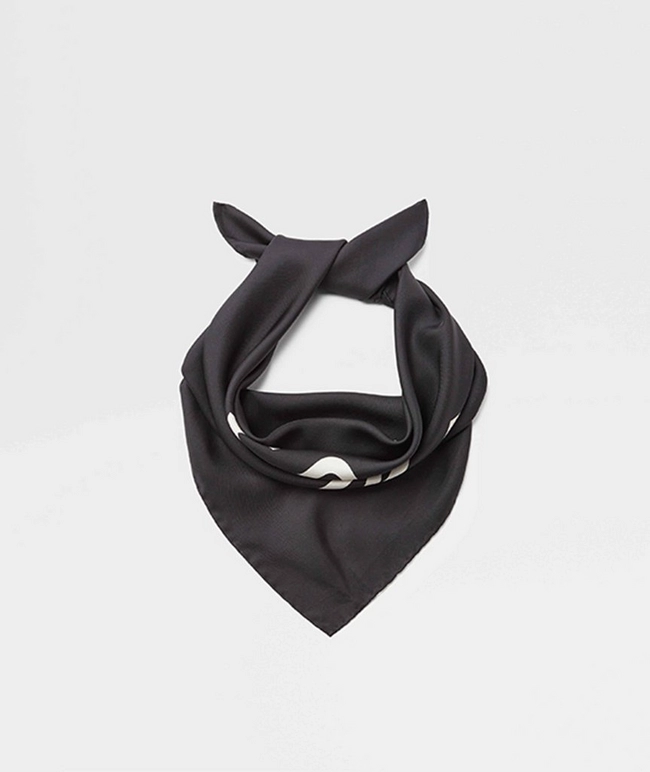 Fear of God X Ermenegildo Zegna Silk Bandana
This fashionable accessory isn't just a souvenir from the most anticipated menswear collab of 2020, it's a piece fashion history. Celebrate the joining of forces of this Italian menswear titan and America's foremost streetwear designer, while adding panache to your look.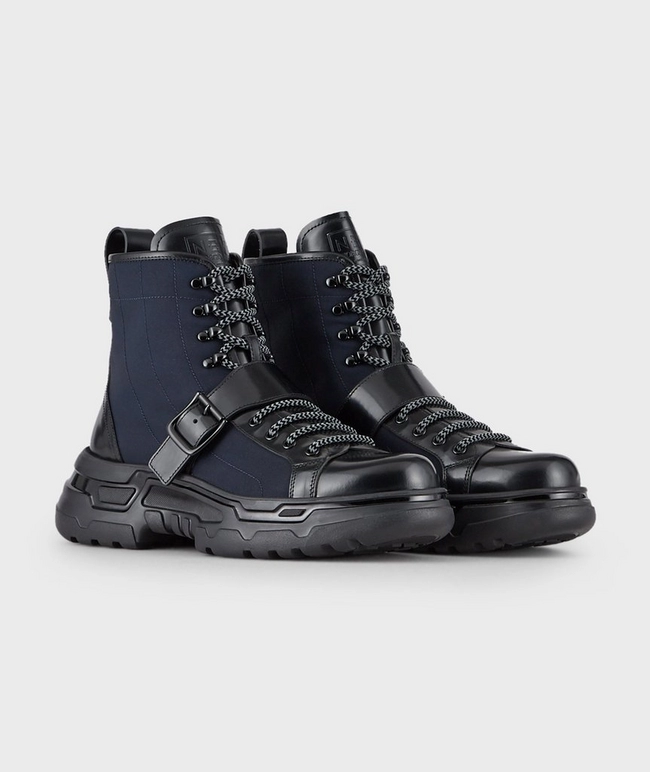 Giorgio Armani Multi-Texture Boots
The best pieces of any winter wardrobe are those that put a smile on your face every time you wear them. These sci-fi inspired boots, made in Italy with XL EXTRALIGHT® rubber soles for additional comfort, definitely fit that bill.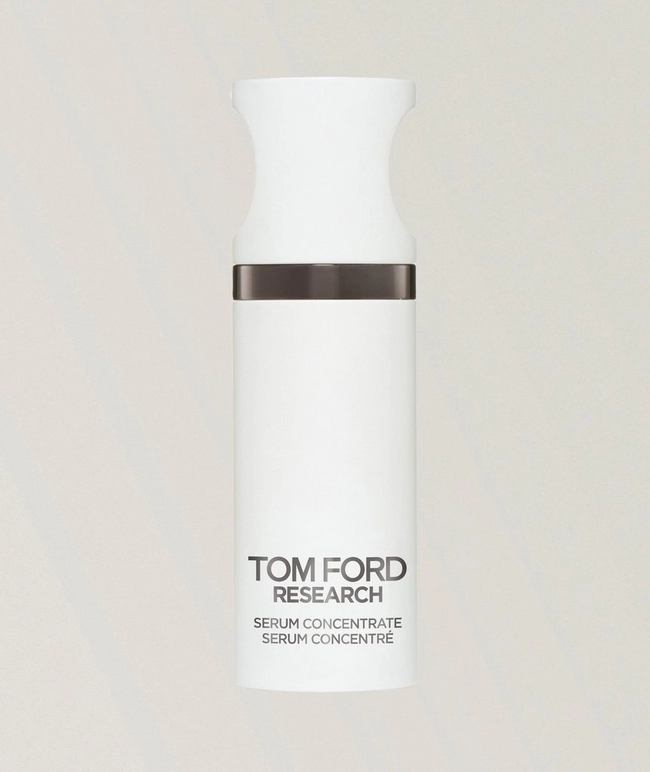 Tom Ford Research Serum Concentrate
Moisture is your skin's best ally in the cold, dry days of winter. Take care of your epidermis (particularly your face) with this lightweight, skin-soothing serum from a designer who understands the value of making a good impression.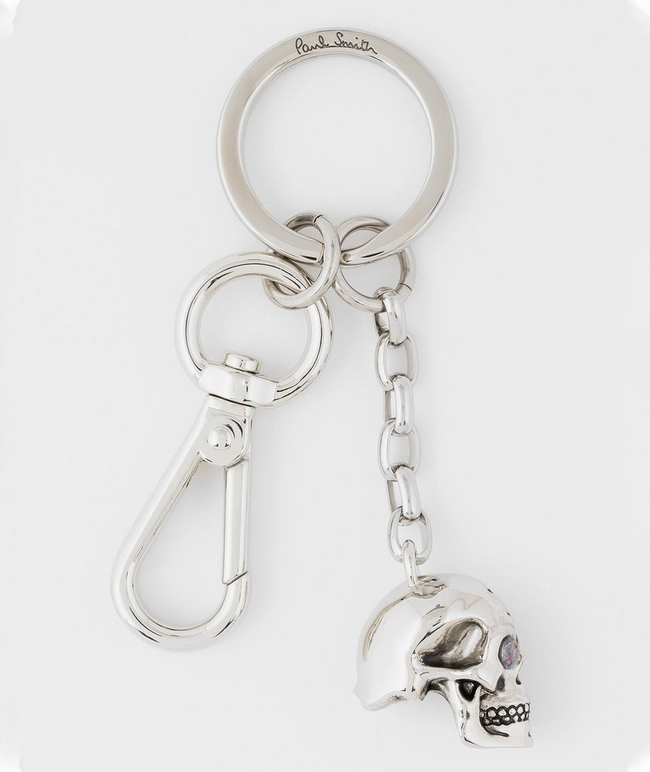 Paul Smith Skull Keychain
Leave it to the UK's most whimsical menswear designer to help you stare down death every time you unlock your front door. In true form, this zinc-plated accessory comes complete with a pair of sparkling cubic zirconia crystal eyes for added pop.