Introducing the Canada Goose Fall/Winter '22 Collection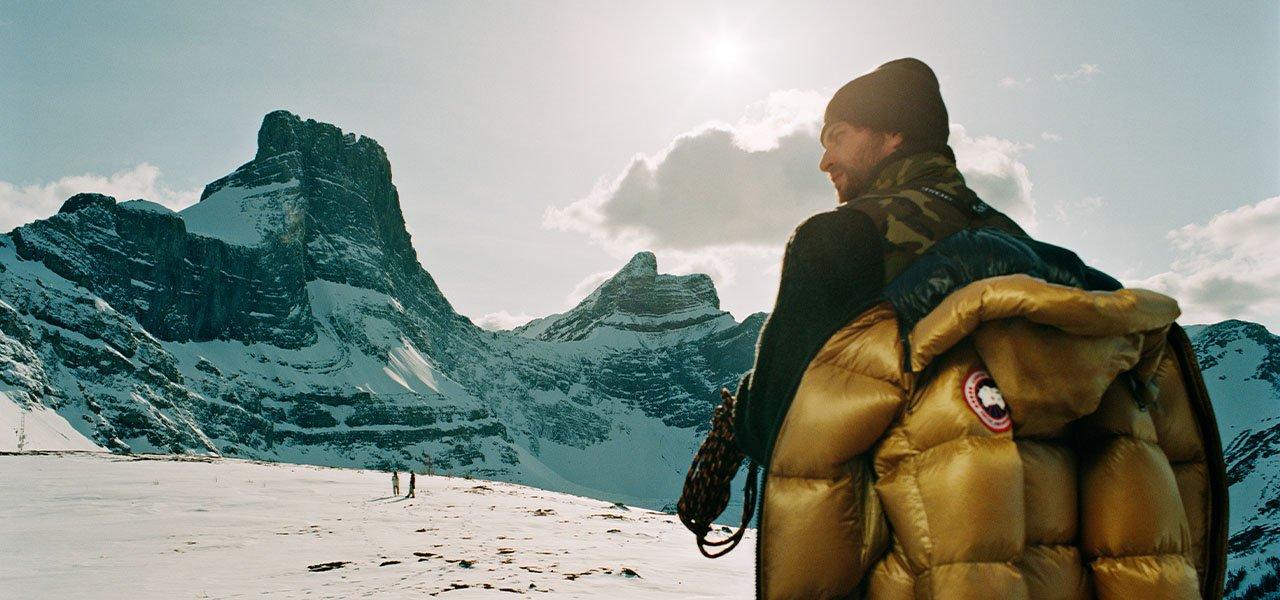 Canada Goose is perpetually inspired by the beauty of nature, and this Fall/Winter, the iconic Canadian brand's newest collection is designed to take you to new heights while experiencing the true luxury of the outside world. 
The Story Behind the F/W '22 Collection
Designed to enable all people to thrive in the outside world, Canada Goose has crafted an impressive new range that resides at the pinnacle of performance luxury.
Engineered to provide the perfect platform where form and function can live in harmony, Canada Goose's Fall/Winter '22 Collection is a head-to-toe lifestyle collection that is both stylish and versatile.
Whether you're  testing your limits out in the wilderness or exploring new ground within your own city's streets, you can be fully confident in the Fall/Winter collection to have your back as far as both form and functionality go. 

How to Wear the New Pieces
Featuring a strong emphasis on layering, each item is intended to complement each other, culminating in an elevated aesthetic than you might be used to from Canada Goose. Don't be afraid to experiment with pairing pieces together that you might not have thought to before – this new range is all about pushing your boundaries and exploring new ideas.
The collection is elevated and refined, with textural and performance-based elements featured across the range are implemented to support the active lifestyles of even the most adventure-seeking individuals. 
Introducing Footwear
Canada Goose has a rich history of crafting exceptional performance-based apparel specifically designed to take on the elements, and this collection is no different.
Now, you can look to the iconic brand to ensure your footing is as insulated, secure, and stylish as possible when exploring the outdoors too with the launch of Canada Goose's impressive new footwear collection.
This season, Canada Goose's complete luxury lifestyle offering is ready to outfit you from head-to-toe – and what better time to road-test their inaugural range of footwear than in the Fall/Winter, when the elements are at their trickiest? 
It's Time to Live in the Open
Find brand-new styles alongside updated variations on familiar favourites from Canada Goose, all of which invite you to Live in the Open.
Discover the collection in-store and online at Harry Rosen now.