Best Luxury Ski Clothing for Men
Hit the slopes in style with designer ski wear from Moncler, Brunello Cucinelli, Giorgio Armani and more.
The coming snow and cooler temps have the ski enthusiasts among us itching to recalibrate and update our alpine setups. Your gear should be at the top of its game, whether you prefer black diamonds or blue squares, but that goes for your 'fit as well. With some of the biggest names in menswear dipping their boot into skiwear, your style doesn't have to slalom around sharp style. Here's the best designer ski wear and accessories to stock your winter-closet this ski season.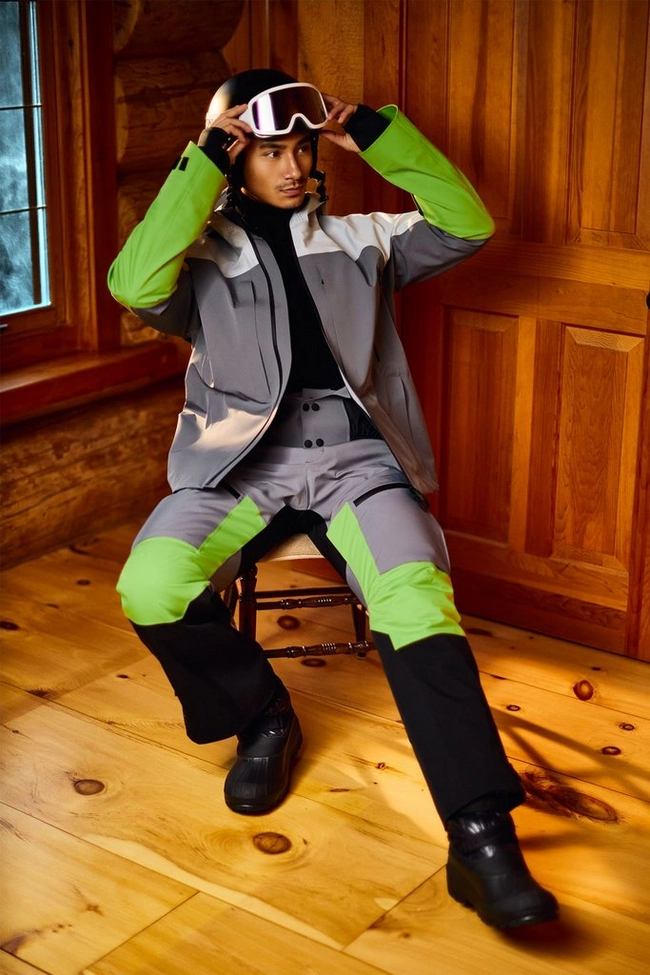 Moncler Ski Jacket and Pant
Going full force with the technical aesthetic and owning it, Moncler brings you this matching set from their high-performance Grenoble line. The pairing of the Brizon jacket with the coordinating pants looks quick, feels quick, and moves quick. With its lightweight materials, fantastic thermal insulation, and loud neon colour scheme, this really is a competitor's dream — it also comes with an emergency localizer, in case you find yourself stranded in remote areas.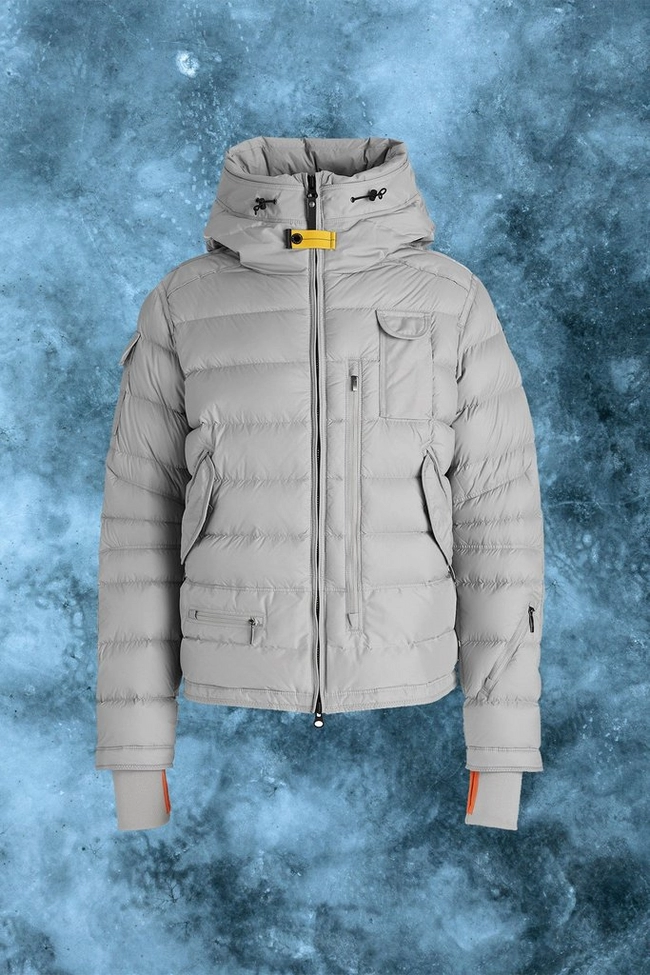 Parajumpers Skimaster Down Jacket
Parajumpers always offers a sleek and tactical backbone to your outerwear collection, and this Skimaster jacket is a true contributor to the cause. It's a slick option for those in search of a puffer style to take the slopes on, especially if you share the brand's courageous, indominable spirit. And besides, you can't say "Skimaster" without saying "ski", can you.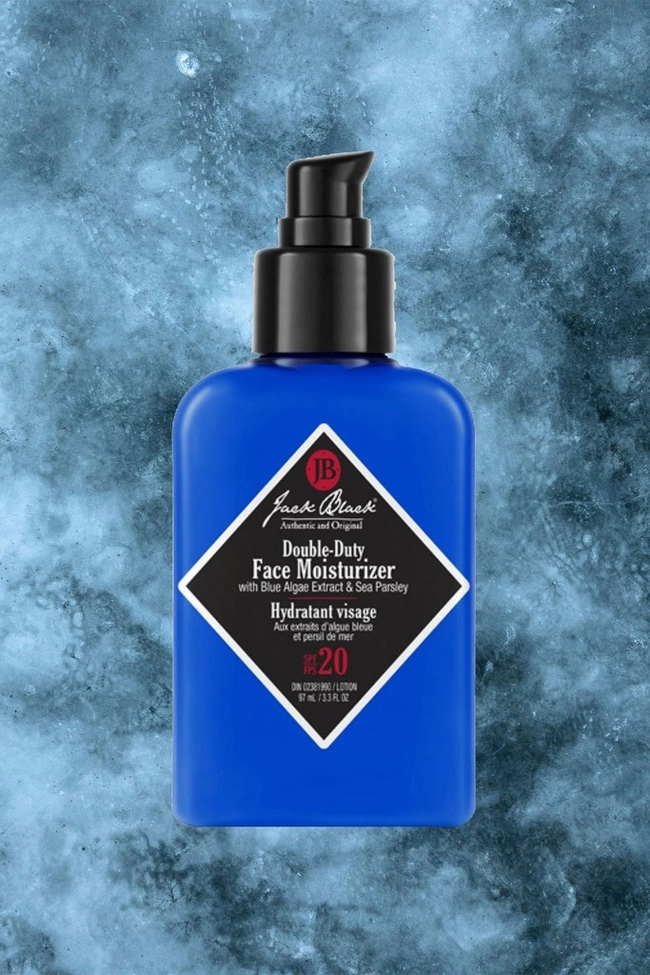 Jack Black Double Duty Face Mositurizer
As important as the physical gear you wear is, what goes on beneath that should never be overlooked — and following a reputable skin care routine comes to mind. This advanced facial treatment by Jack Black is a lightweight moisturizer that boasts broad-spectrum SPF 20 protection. When you're exposed to the sun for hours at a time (on the slopes or not), you'll want to ensure your skin is optimally hydrated, shielded, and preserved from UV rays — remember, you've got après-ski drinks in town later.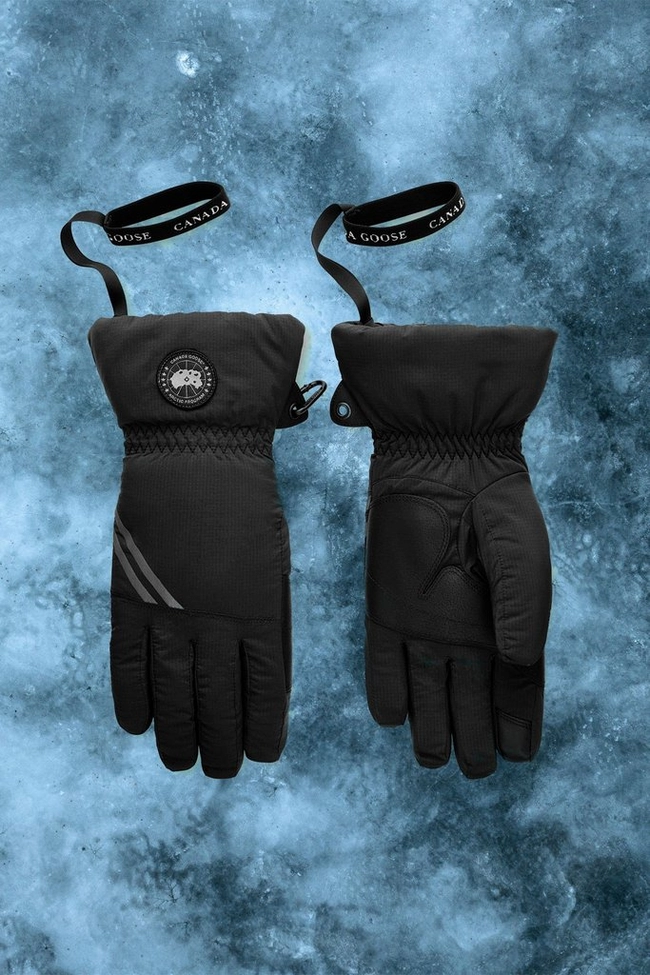 Canada Goose Hybridge Gloves
Canada Goose's HyBridge gloves check off all the right boxes — lightweight, durable, water-resistant, windproofed and down-filled. They even have touch screen sensitive index and thumb tips, so you can effectively text your ski buddies that you're at the bottom of the hill already.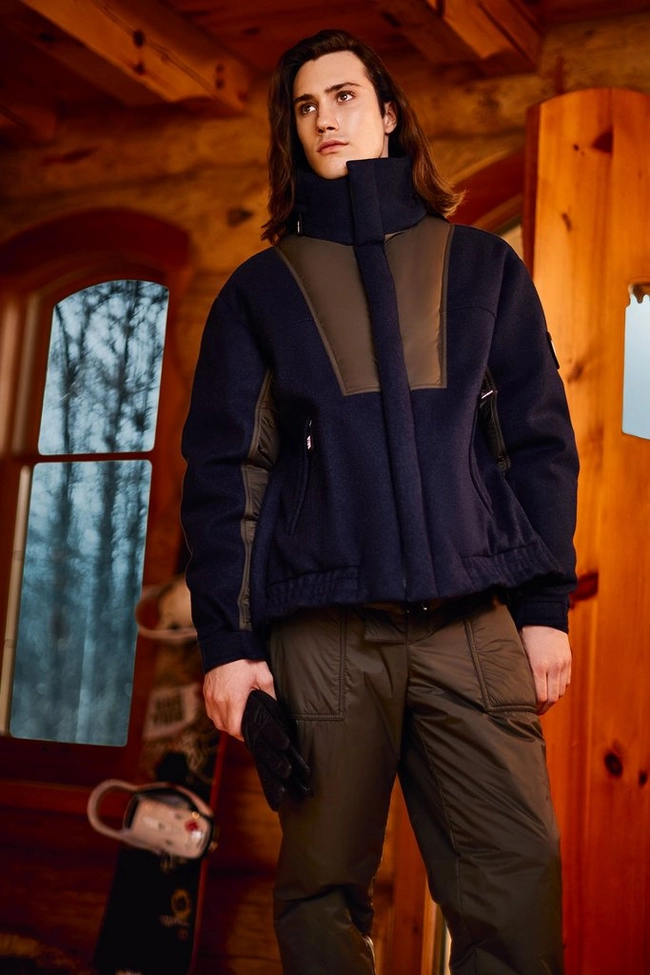 Giorgio Armani Neve Cashmere Ski Blouson & Overalls
When we said we'd give you the best luxe ski gear, we weren't kidding — and neither was Giorgio Armani. From their Neve winter collection, this matching ski setup takes queues from the past, insights of the future, and gives it to you in the present. The down filled jacket offers sheer durability like traditional ski jackets — and here's the catch — it's crafted from pure cashmere.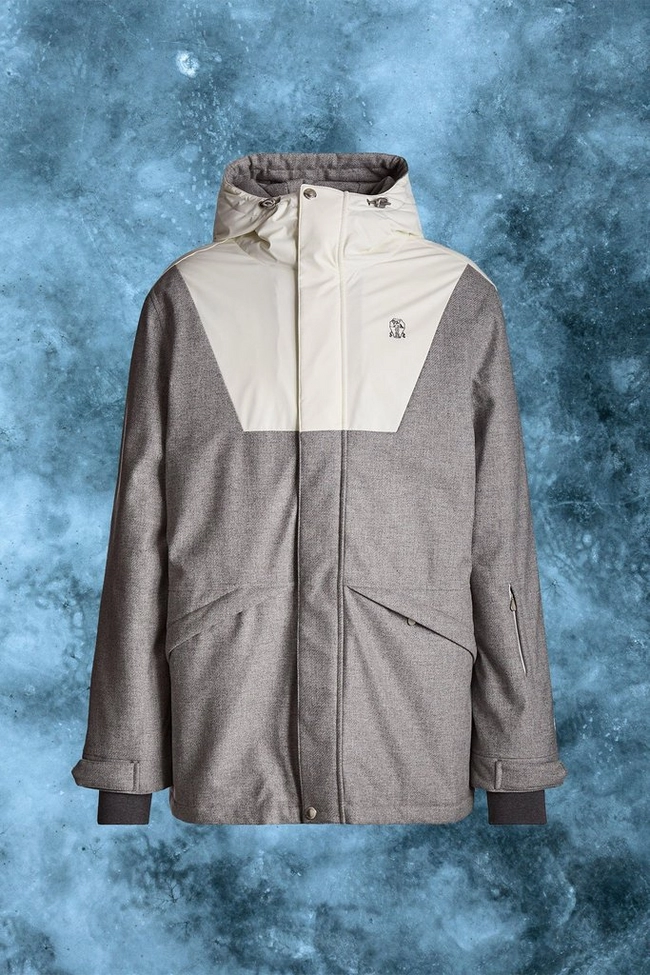 Brunello Cucinelli Ski Jacket
Hitting the slopes in a Brunello Cucinelli ski jacket is a fresher experience than that first run of the day over a new blanket of snowfall. Leaning into their exceptionally crisp, clean, and easy-on-the-eyes aesthetic, this is a jacket that doesn't make you dwell between form or function. It's a fine piece that is sure to claim your status as "King of the Alps."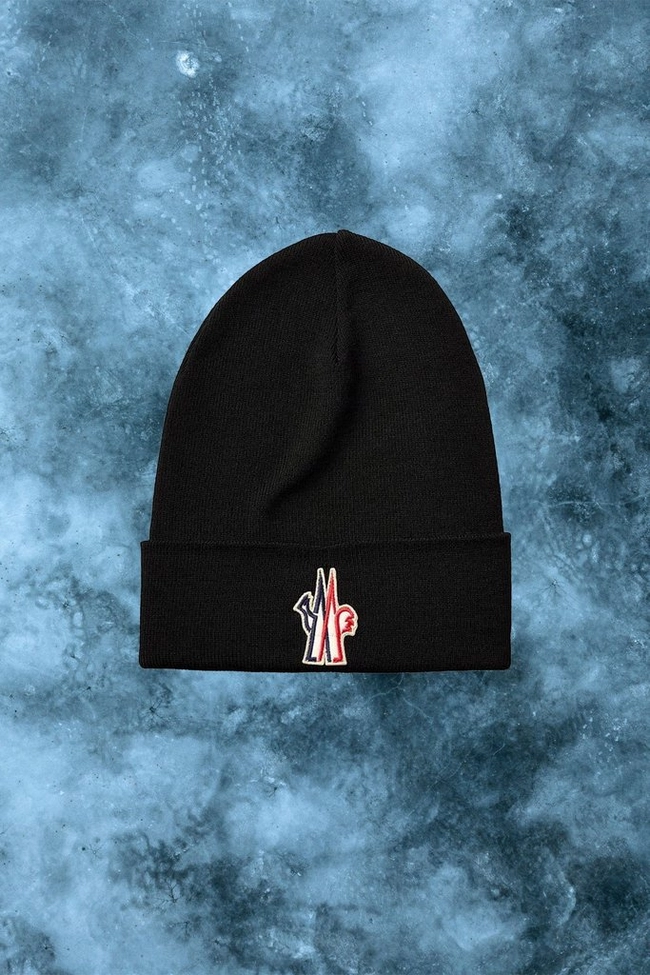 Moncler Apres Ski Wool Toque
Whether it's for daily winter use, slope-side coffee breaks, or if you're the no-helmet, live-on-the-edge, speed-demon, extreme type of skier, you got to at least rock a decent beanie while you're up there. Moncler implores that you do that with this classic knit beanie.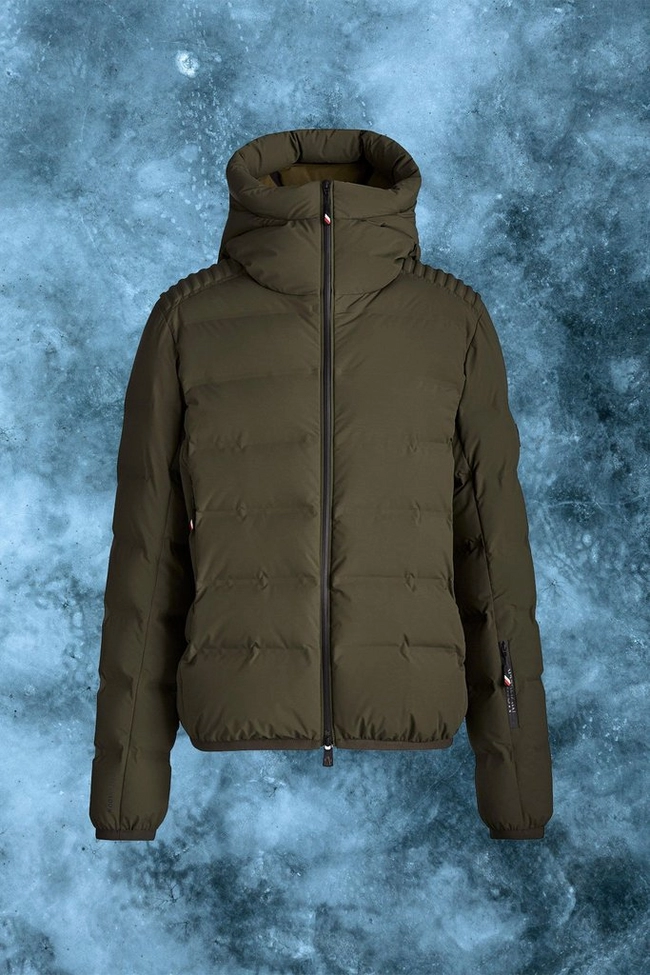 Moncler Lagorai Down Ski Jacket
Moncler's Lagorai is a wolf in sheep's clothing — a high performing ski jacket under the guise of a traditional puffer. When you're making the transition from exploring the village base to gearing up for the mountain, your ski squad will be astounded to learn that you will not be changing into "your ski jacket", but rather keeping this one on. The Lagorai also features a neat ventilation system, so you can stay cool while hitting hot run times hot.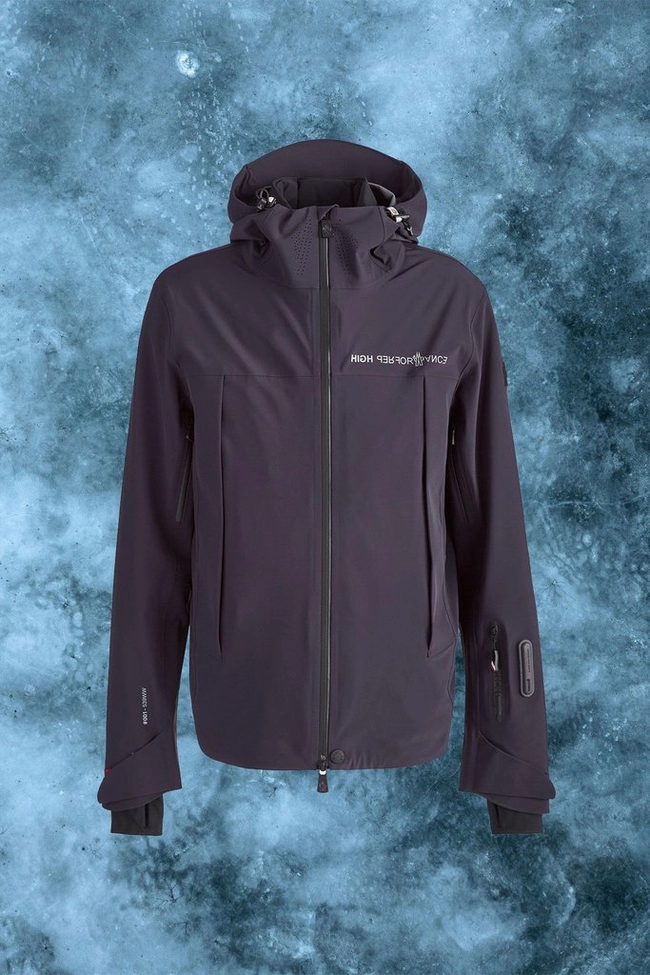 Moncler Grenoble 3-in-1 Ski Jacket
Moncler's Chessiler jacket is another tactical piece known for its 3-in-1 modular construction. It's a multifunctional style designed to layer up or down depending on the weather and activity. We might even say this will transform your ski experience this season.