The polo shirt has a lengthy sportswear history that goes back to the game of polo (naturally), tennis, golf, and sailing with Ivy League prepsters and UK mods making it theirs along the way. Today it has spanned far beyond just sport or niche subcultures with a bevy of top designers putting their spin on this remarkably versatile garment. Whether you're swapping out your button-up shirt for the office or want to feel a bit more refined on your days off – the key is to treat your polos like any other shirt in your closet. With a few well-fitting options in neutral colours, polos make choosing your summer outfits a breeze. The one rule? Never pop the collar.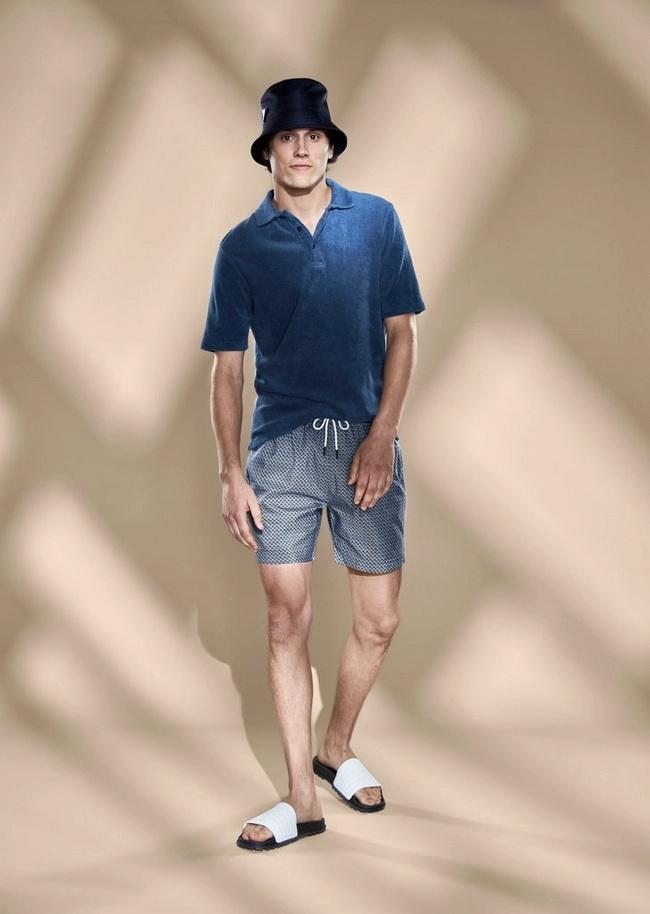 Pool Cool
Skip the usual T-shirt and reach for a polo for your next family barbecue or beach outing. Choosing a polo that matches one of the dominant colours in your swim shorts easily makes a great outfit. Finish the outfit with a pair of slides and a bucket hat and you're ready for a beautiful day out.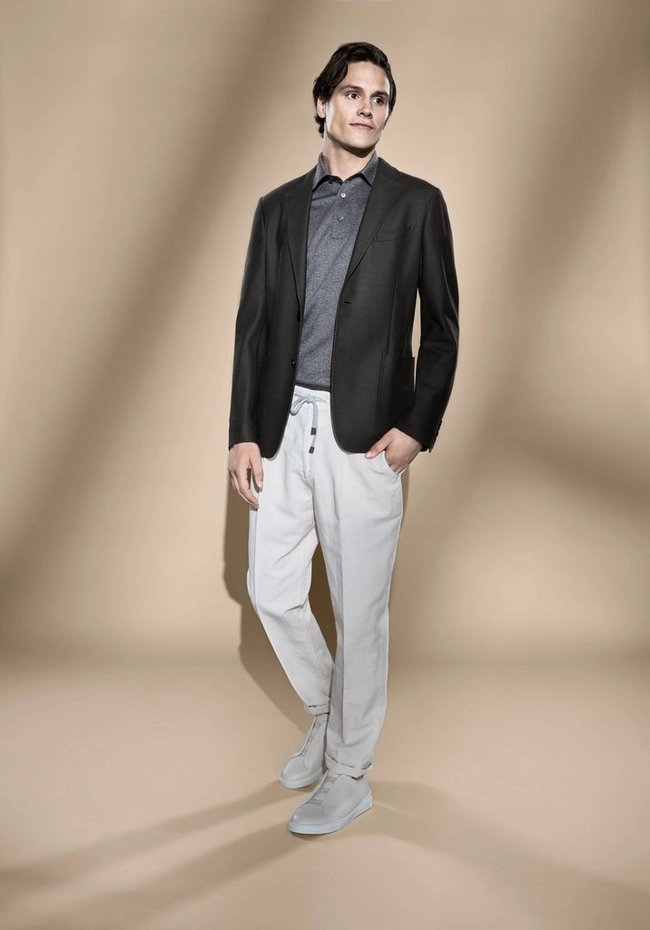 Laidback Yet Refined
Being both sporty yet structured, polos and joggers share similar DNA. When teamed together, they create an effortlessly put-together look. Complete the outfit with an overshirt or unstructured sports jacket along with clean, light-coloured sneakers for a sharp take on casually refined office attire.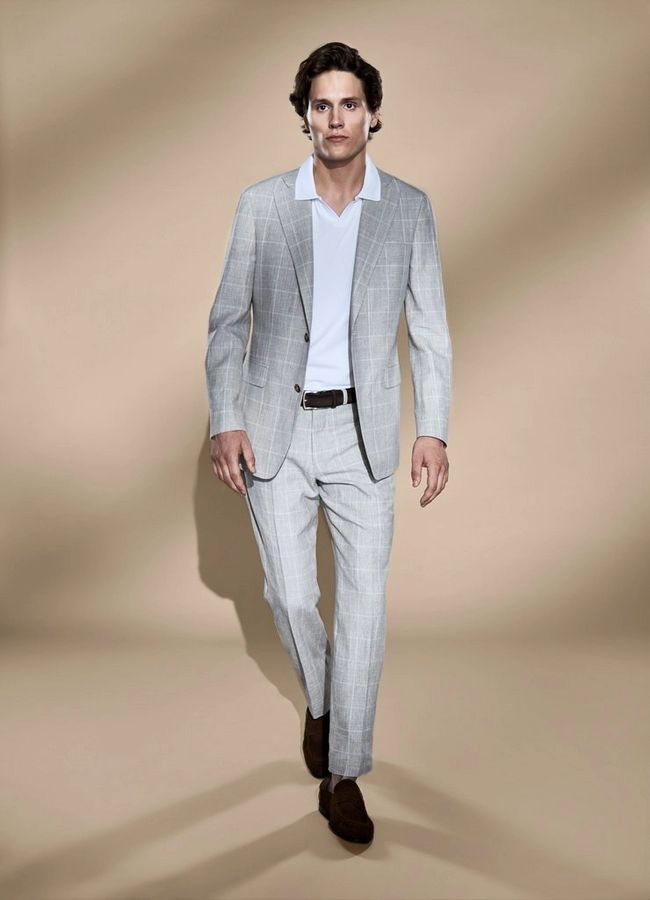 Office and Wedding-Approved
Like a chameleon, a polo shirt can blend into its surroundings, pairing well with most anything. The polo is the perfect middle ground for dressing down a suit – more refined than a T-shirt but more casual than a shirt and tie. This is a look that will work for more dressed-down summer weddings when you want to look sharp but also be comfortable enough to dance well into the night.