The Light Layers That Will Drive Your Spring Wardrobe
This season's best lightweight layers to help you combat spring's erratic weather.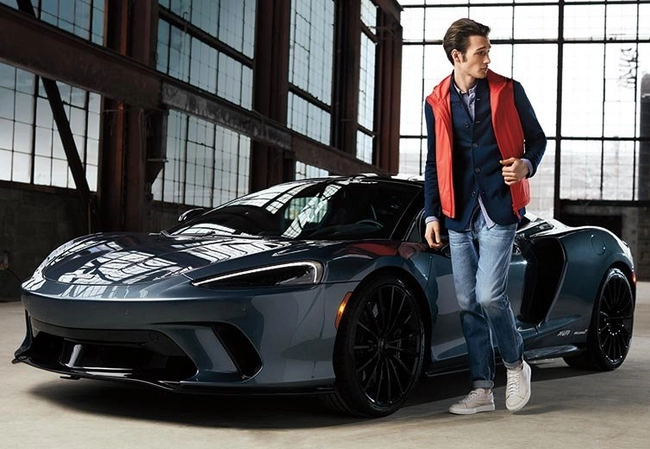 See Our Vests
A lightly filled vest is a must-have piece these days. It's practical, providing an extra layer of warmth when needed, and it can also add a certain edge to an everyday outfit – especially when it's orange!
Statement Bombers
The bomber is the must-have statement jacket of the season. Nothing will turn heads more than opulent outerwear over a simple outfit.
Harry's Tip
"Many of these bombers are reversible. When your mood changes, turn your wild pattern inside out to reveal a sophisticated solid colour."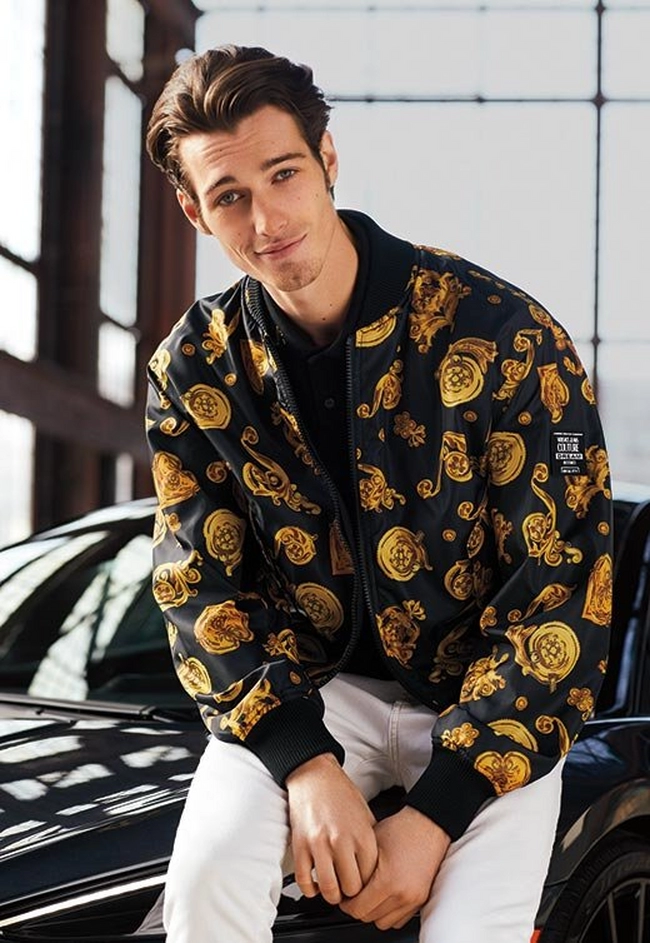 Flip It and Reverse It
Double your investment with a reversible spring jacket as wild as it is understated.
Trending: Sporty & Technical Layers
Durable fabrics, technical details—these are the jackets to carry your style well through the spring and summer.