High-Speed Sneakers
By: CALUM MARSH
Date: 2017-02-02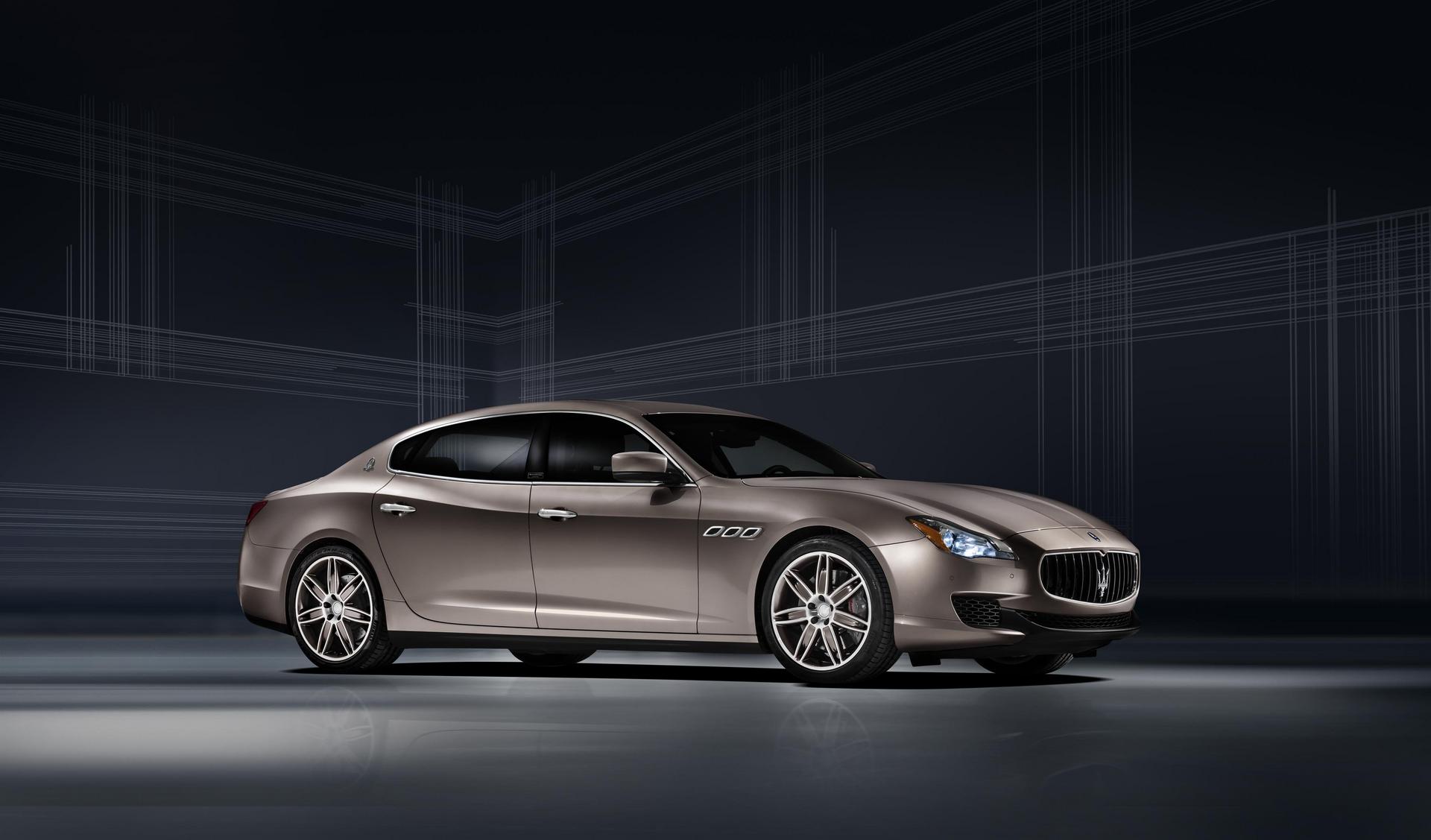 Renowned fashion house Ermenegildo Zegna and ultra-deluxe car manufacturer Maserati wouldn't seem to share much in common besides their proud Italian roots. But the companies do have some striking affinities: both value elegance, both spare no expense in craft, and both are beloved for their timeless European style. They're brands known for being at the top of their respective fields, equal parts classical and modern at the same time.
So it's not surprising that Zegna and Maserati should have teamed up. Zegna has just unveiled a new spring/summer capsule collection inspired by the spirit of Maserati — the centerpiece of which is a pair of special limited-edition sneakers, available exclusively at Harry Rosen in Canada. These shoes embody the peerless sophistication both brands are known for and are impeccably designed.
Zegna and Maserati have enjoyed a successful partnership since 2013, when Maserati introduced a run of special Quattroporte, Levante and Ghibli cars trimmed with beautiful dark-grey silk along the doors, seat panels and roof lining, all of it hand-woven by Zegna in their Italian mills. The luxurious monochrome accents on the upholstery stood immediately apart and made the collaboration the toast of the high-end car market.
The new, ultra-lux Ermenegildo Zegna x Maserati sneakers is the natural extension of that acclaimed partnership. Indeed, they have been crafted with many of the same details and touches of style that made the Zegna-Maserati car line such a success.
These gorgeous dark-brown shoes are made of the finest hand-buffed smooth calfskin, include an antimicrobial insole and an extra-light rubber sole, and feature the Maserati emblem emblazoned on the tongue. Made in Italy, with the same care and attention to the smallest detail you'd expect of Zegna suits, they're the perfect sneakers to wear to the office with a pair of designer jeans or to the club or restaurant on the weekend with slim raw denim.