This Just In: Berluti
Our team highlights Berluti shoes for men, a storied Parisian brand ready to play a pivotal role in your fall wardrobe.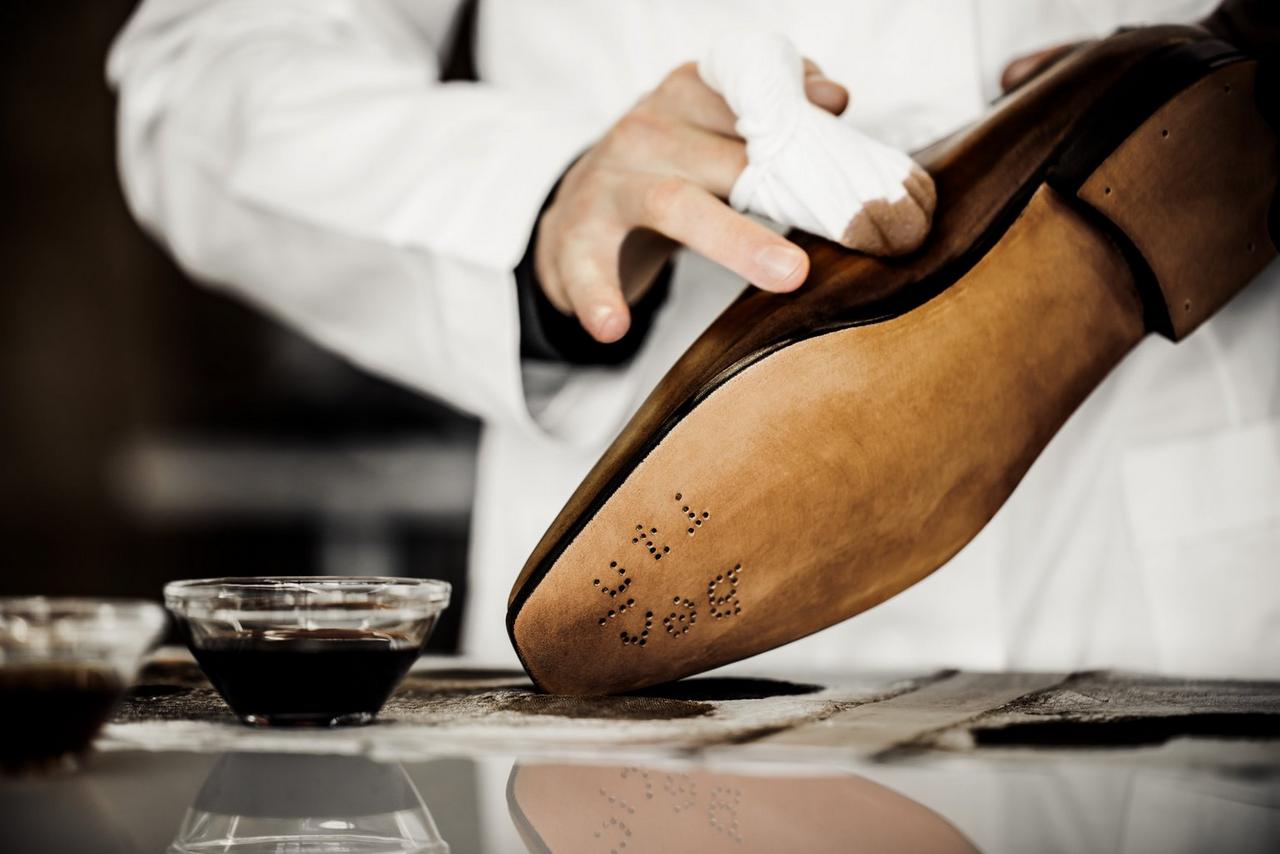 Each season, our buyers set out to build upon our existing footwear and apparel roster by adding a few new designers into the mix. After all, fresh perspective is important. That said, it takes a lot to impress our discerning team members, who carefully assess each potential introduction until they've found that balance between contemporary appeal and enduring relevance. The rare brands that pass their test are distinguished by rich back stories and high-quality production techniques. We're proud to carry Berluti's range of luxury footwear this season.  
Background
When someone talks about timeless French style, Berluti's footwear is exactly what they're picturing. The Paris-based company's patination and stitching are both second to none, and its hand-carved lasts shape shoes with sculptural, chiseled silhouettes. All of these characteristics have earned Berluti quite the famous following. Case in point: its Andy penny loafers are named after longtime customer Andy Warhol.  
Our Team's Take
Berluti was started in 1895 by Alessandro Berluti but, more recently, it is descendant Olga whose influence is especially evident. "She's one of the most important figures in men's footwear history," explains Adam Mena-Silvert, our footwear buyer. "In the 1980s, she revolutionized patination techniques to achieve incredible depth of colour. And, in the 1990s, she developed Venezia leather — a full-grain calfskin that is extremely receptive to hand-colouring and remains a Berluti signature today."  
How To Wear It
Silvert loves that Berluti offers a shoe for every occasion. "On casual days, Berluti sneakers work well with chinos or cashmere joggers, while its boots pair perfectly with crisp denim," he says. For more elegant affairs, he recommends keeping your outfit understated in order to really let Berluti's dress shoes shine. "Its footwear is a statement piece, so a simple, finely tailored wool suit works best," he says.