Above Average Nuptials: Five Unique Wedding Suggestions
Wedding planner Kiera Caruso Gross gives us five tips for a meaningful and memorable wedding.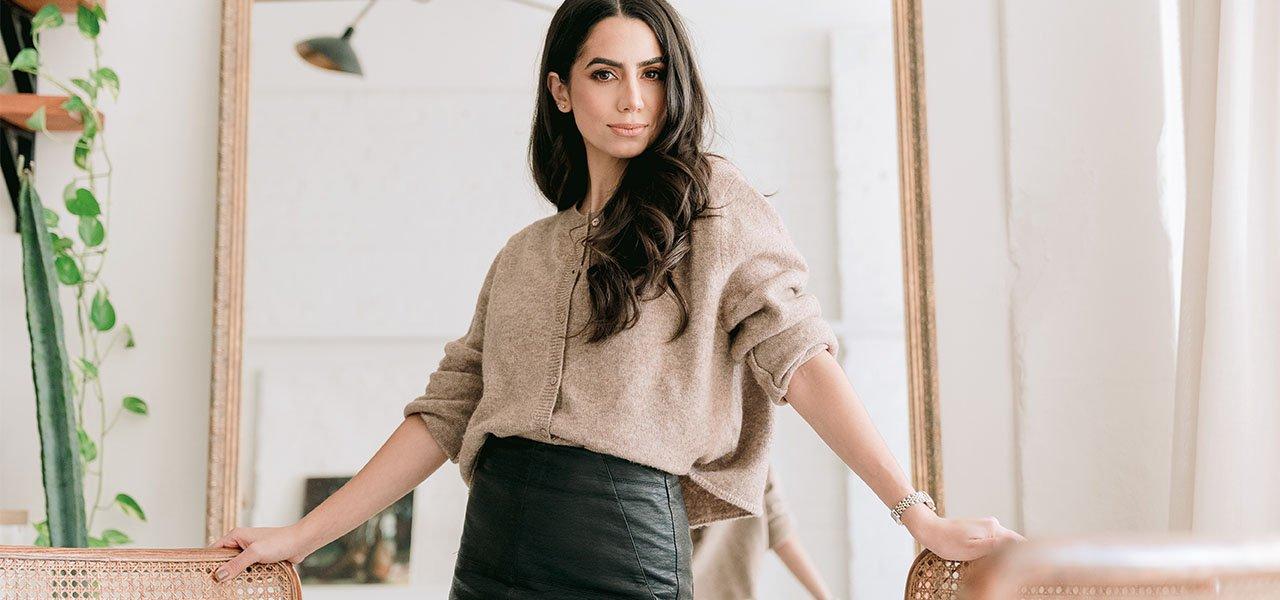 You know the classic matrimonial moment when the groom sees his bride coming down the aisle for the first time? That is the part of the wedding day closest to Kiera Caruso Gross's heart. She's also a sucker for a good speech, and claims she can usually be found in the corner, teary-eyed and clutching her binder. It all sounds as conventional as cutting the cake or tossing the bouquet. Right?
Still, the founder and force behind the Toronto-based Kiera Caruso Event Company, a firm which creates meaningful and memorable celebrations, has never been afraid to shake up old wedding traditions, customs or etiquette. Nor could she ever be accused of being unwilling to explore unexpected ideas.
Here, five of her own suggestions to help make a wedding more unique and personal.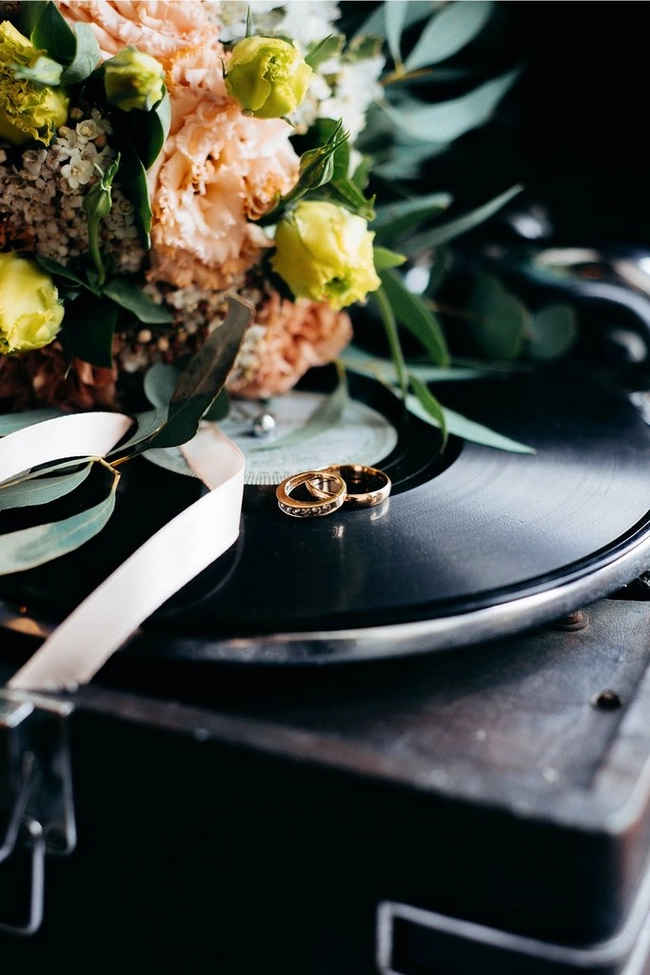 1. Ditch the All-White Décor
Weddings don't have to be all in white to be elegant. Be open to alternative colours and various tones — and don't shy away from patterns and textures. Introducing an aspect of interior design into your wedding aesthetic will make it feel more intimate and modern."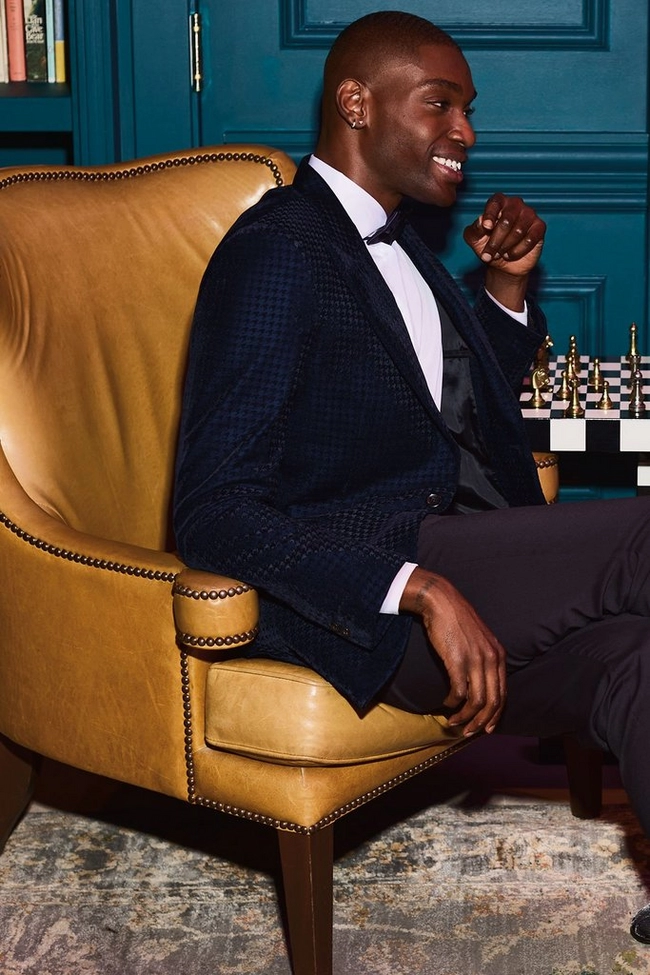 2. Favour A Black-Tie Dress Code
"Never be scared to ask your guests to dress up! After two-plus years in a pandemic, give them a reason to say sayonara to the sweats and look their best."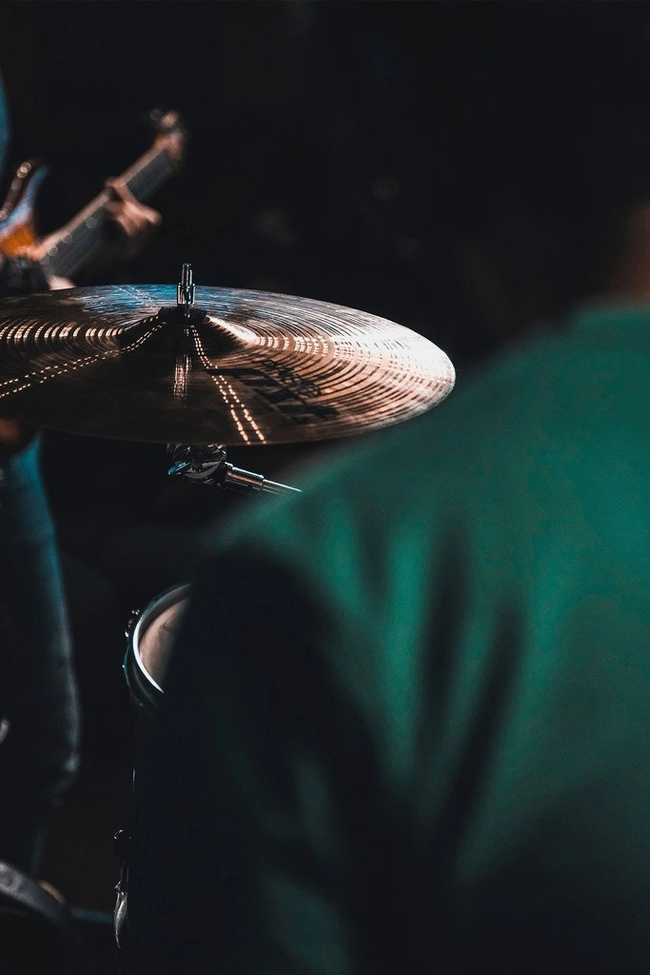 3. Go All Out on Live Entertainment
Get a cover band or a proper house DJ, or whatever best represents your personal taste in music. Go one step further and have them — and even your guests — dress the part with costumes and props.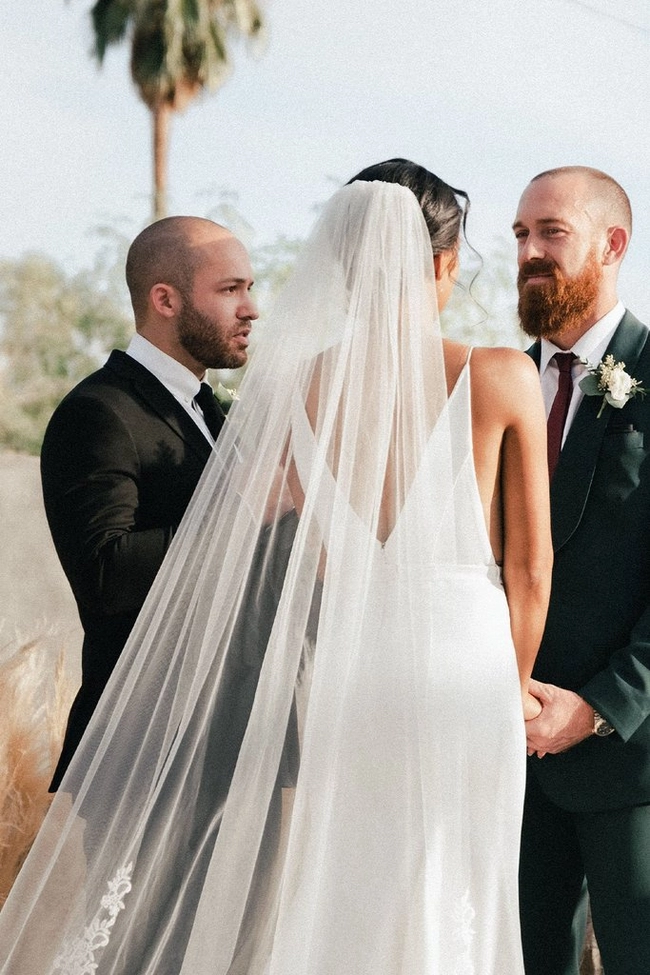 4. Get A Friend to Marry You
"To turn up the sentimentality, what could be better than getting someone who knows you best to officiate your ceremony?"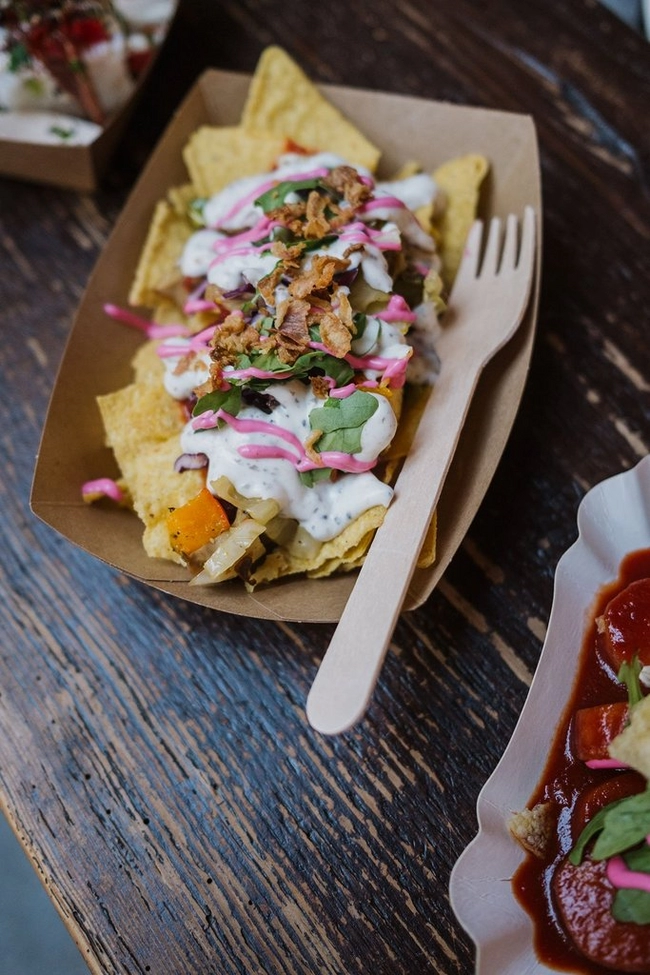 5. Be Creative with the Culinary
"Pull dishes from your preferred restaurants or even replicate the meal you had on your first date. Then consider bringing in your favourite late-night junk food for everyone to eat after hours of drinking and dancing."