5 Gifts for Embracing Winter in Style
Our top aprés ski wardrobe picks will have you ready for the chalet.
We'll all be spending more time congregating outdoors this winter, but you don't need to don a full ski suit to appreciate the best of the season. These wardrobe pieces are designed to keep you warm and dry, of course, but they'll also help you look great against an alpine backdrop with a hot toddy in hand.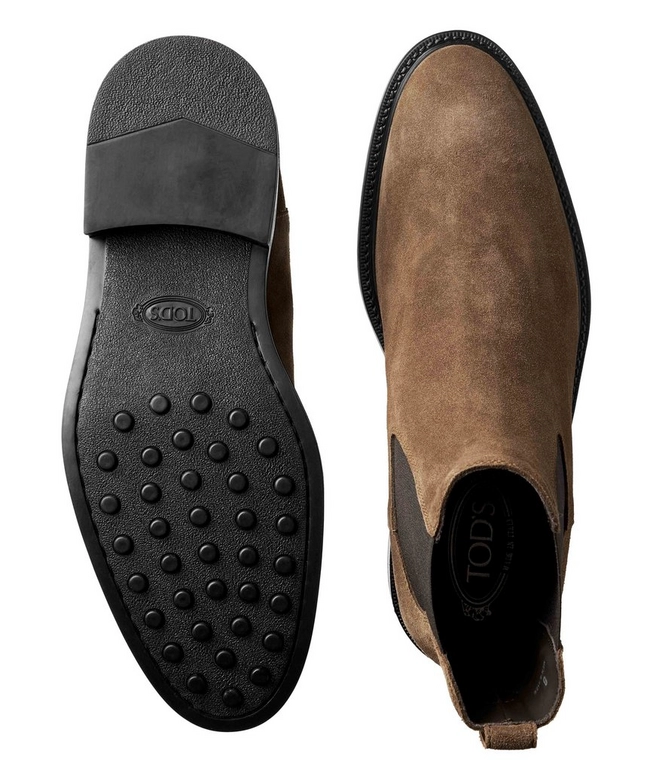 Tod's Suede Chelsea Boot
The ultimate casual winter boot? We think so. These aren't the ones you'll wear for tramping around in a blizzard, but their suede uppers, leather lining and distinctive pebbled soles will get you to your next socially-distanced holiday gathering in style.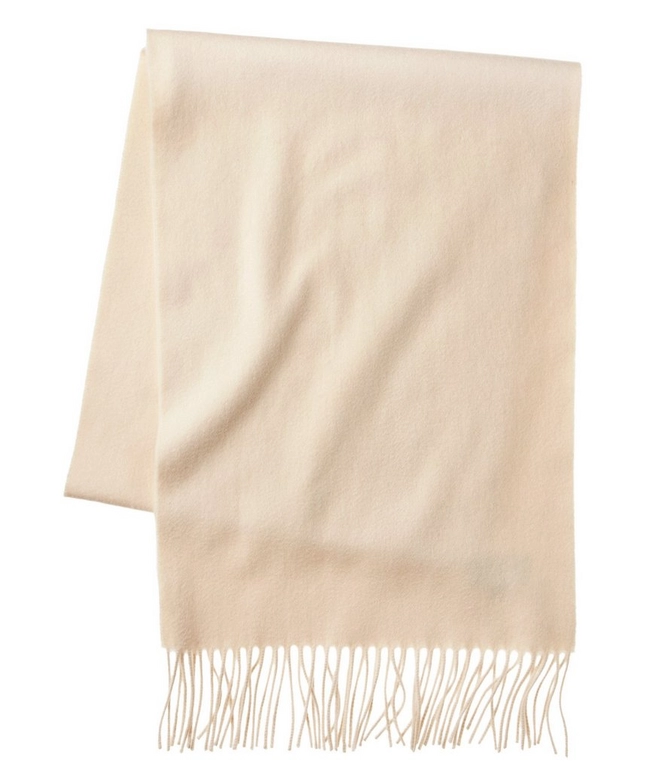 Johnstons of Elgin Fringed Cashmere Scarf
Whether you're partial to a French loop or a once-around drape, this impenetrably warm (and very soft) scarf promises to add an air of panache to any look. Knit in Scotland from the carefully selected underbelly fleece of Chinese and Mongolian goats, wintery draughts don't stand a chance.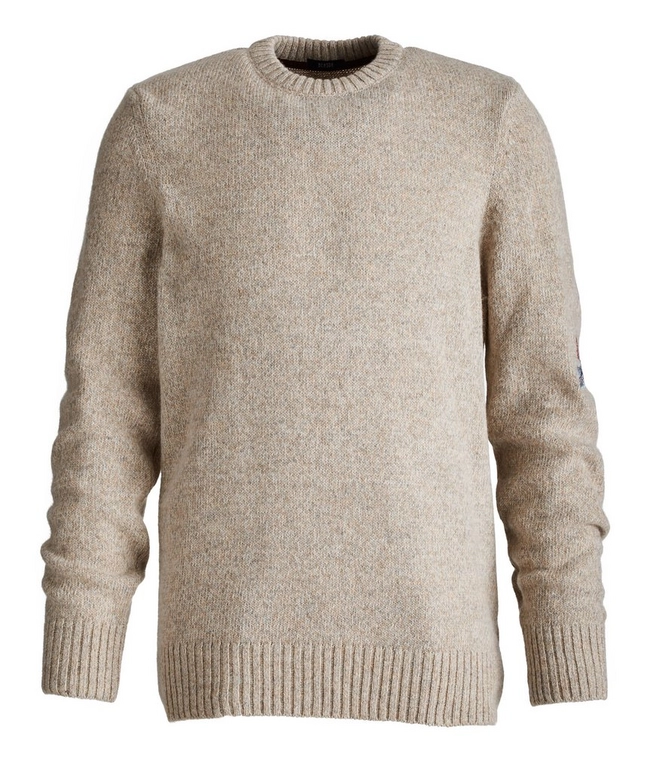 Benson Ski Alpaca-Blend Sweater
Much like your favourite summer polo, a good crewneck sweater will more than earn its place in your wardrobe this winter. This one goes the extra mile thanks to its composition of alpaca hair (prized for its warmth and breathability) and polyamide, for durability.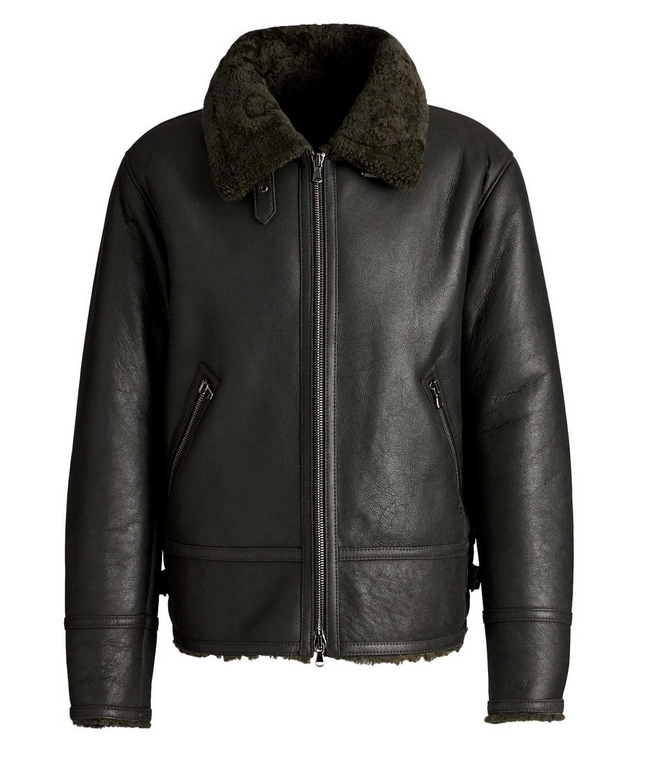 Werner Christ Suede-Shearling Biker Jacket
You don't need a bike to appreciate the benefits of a good motorcycle jacket. While it could certainly keep out the chill on the highway, this luxurious shearling coat is just as adept at keeping you warm (while adding edge to your look) on your next winter stroll.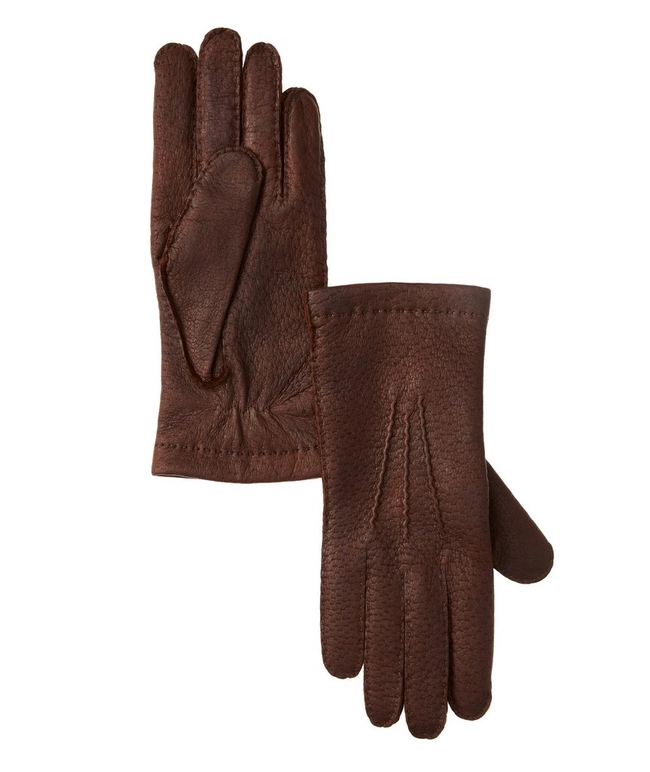 Hestra Leather & Cashmere Gloves
One can never have too many pairs of winter gloves, and these ones are sure to quickly become your favourites thanks to their combination of durable construction and handsome looks. With soft, supple chestnut leather on the outside and warm cashmere within, you'll want to keep these within reach all season long.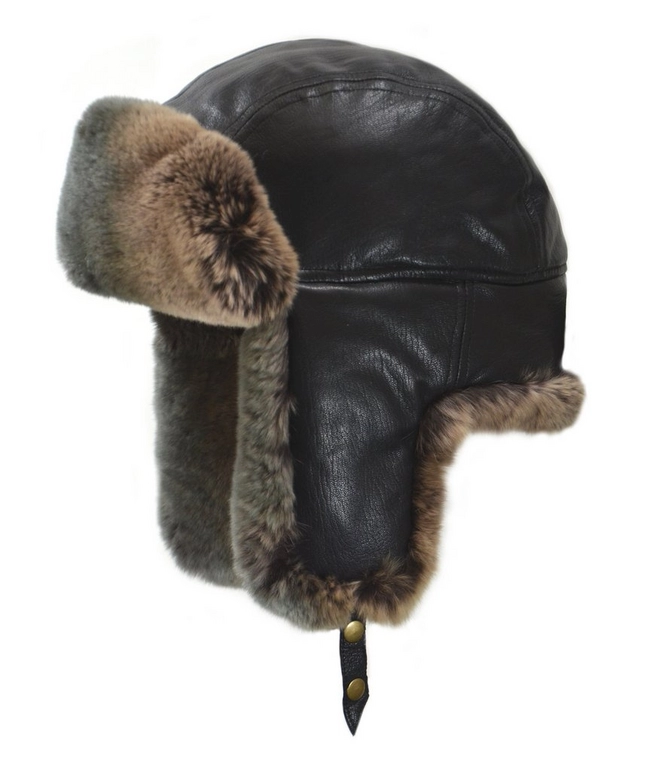 Crown Cap Lambskin & Rabbit Fur Aviator Hat
For those for whom your standard woollen toque won't cut it, this hat is definitely up to the job. Lined with cozy rabbit fur for maximum insulation and styled after the iconic headwear of early aviators, winter's deepest freeze is no match for this statement-making piece.