SKYE has set out to make a beautiful everyday shoe that can be worn for countless hours, at work or at play. This Vancouver-designed footwear has the ergonomics of the human foot and its role supporting the whole human body top of mind.
Not only that, every SKYE sneaker and sneaker boot is a high-performance shoe made convenient without traditional laces, engineered ergonomically for real feet, designed for the unpredictable day of the athleisure lifestyle.
Sustainable Design
SKYE's footwear is made with the with sustainable materials; a biodegradable insole, a lace-less cable system made from recycled plastic water bottles, a recycled upper, and a recyclable EVA rubber foam outsole. And they're not done yet, SKYE is constantly striving for pushing for innovation and improvement when it comes to sustainable practices.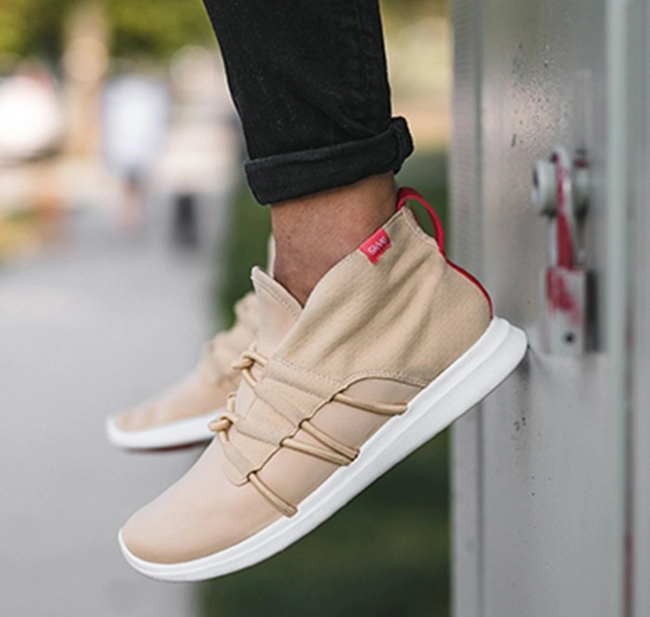 Laceless Convenience
Loop-Lok technology so you're never tied down.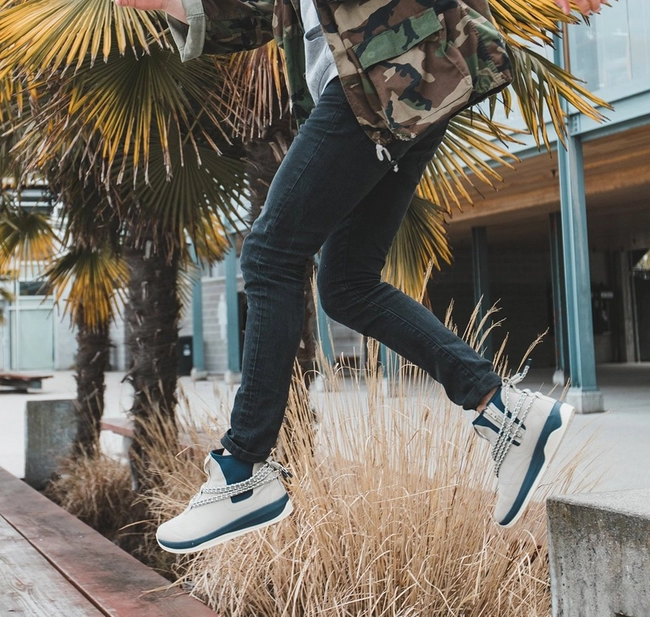 Ergonomically Engineered
Designed to feel like a natural extension of your body.
West Coast Vibes
Inspired by the ocean, mountains, and life outdoors.