20095019074
12fe8c2f-377f-4d01-8553-34e51220e557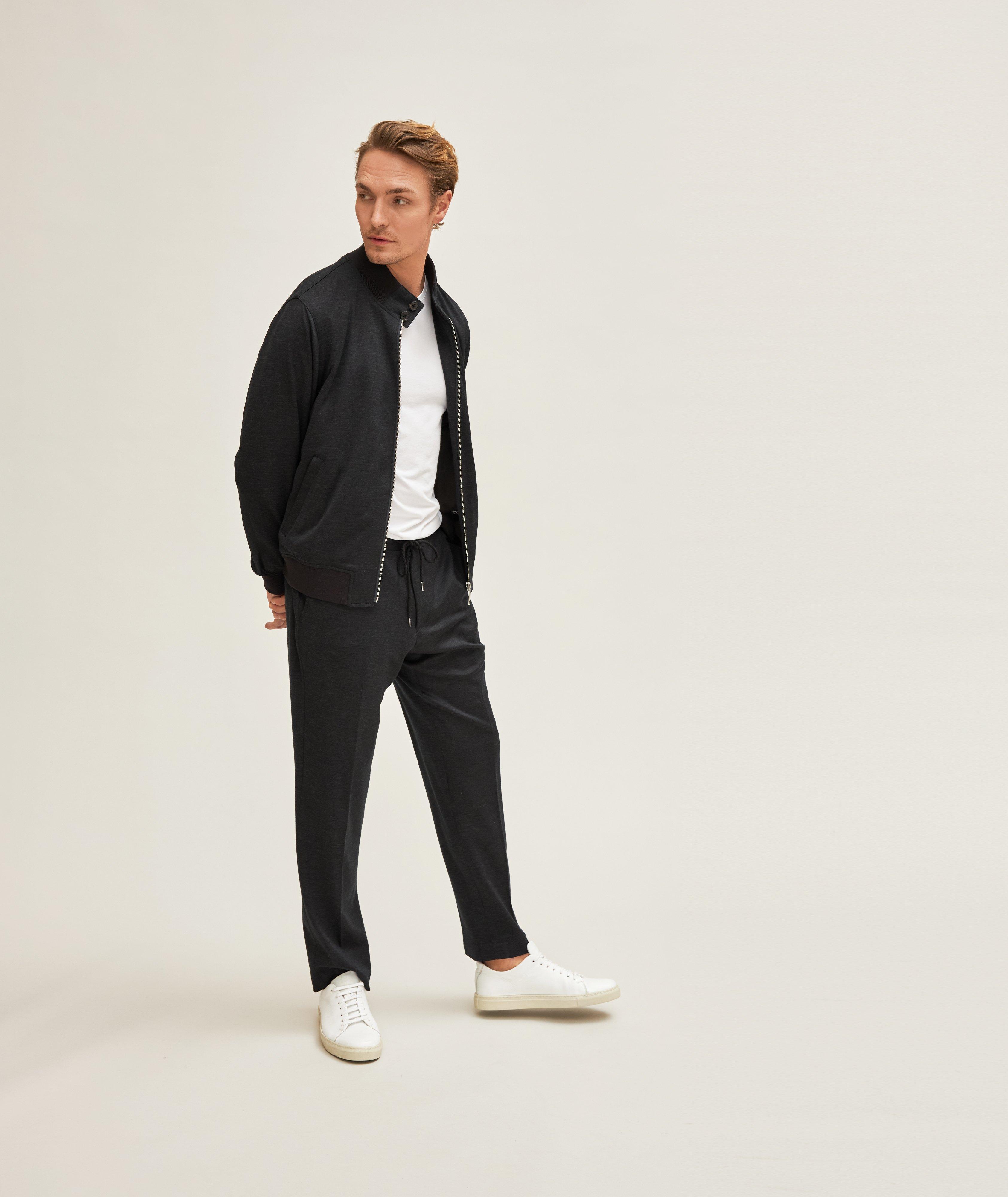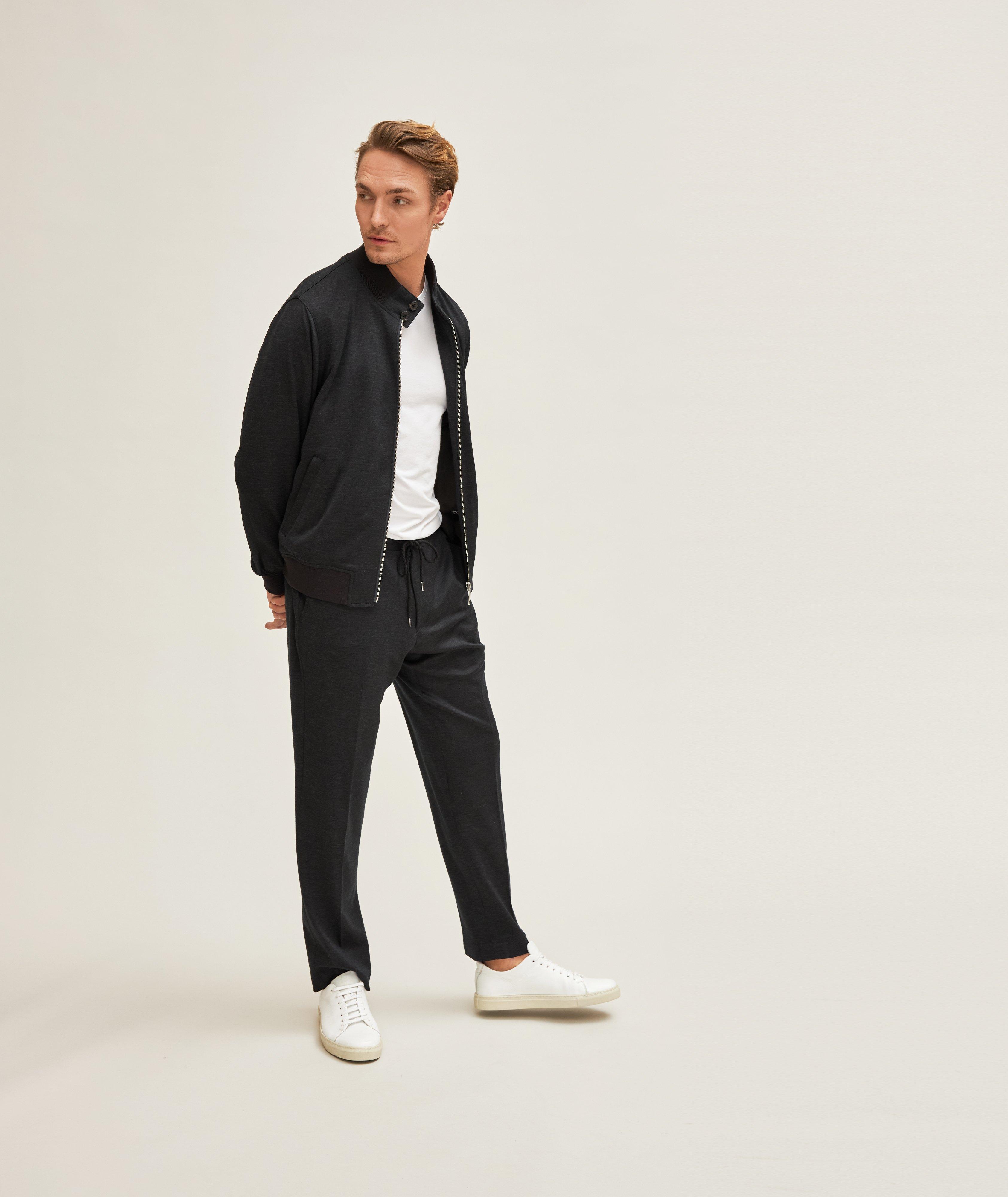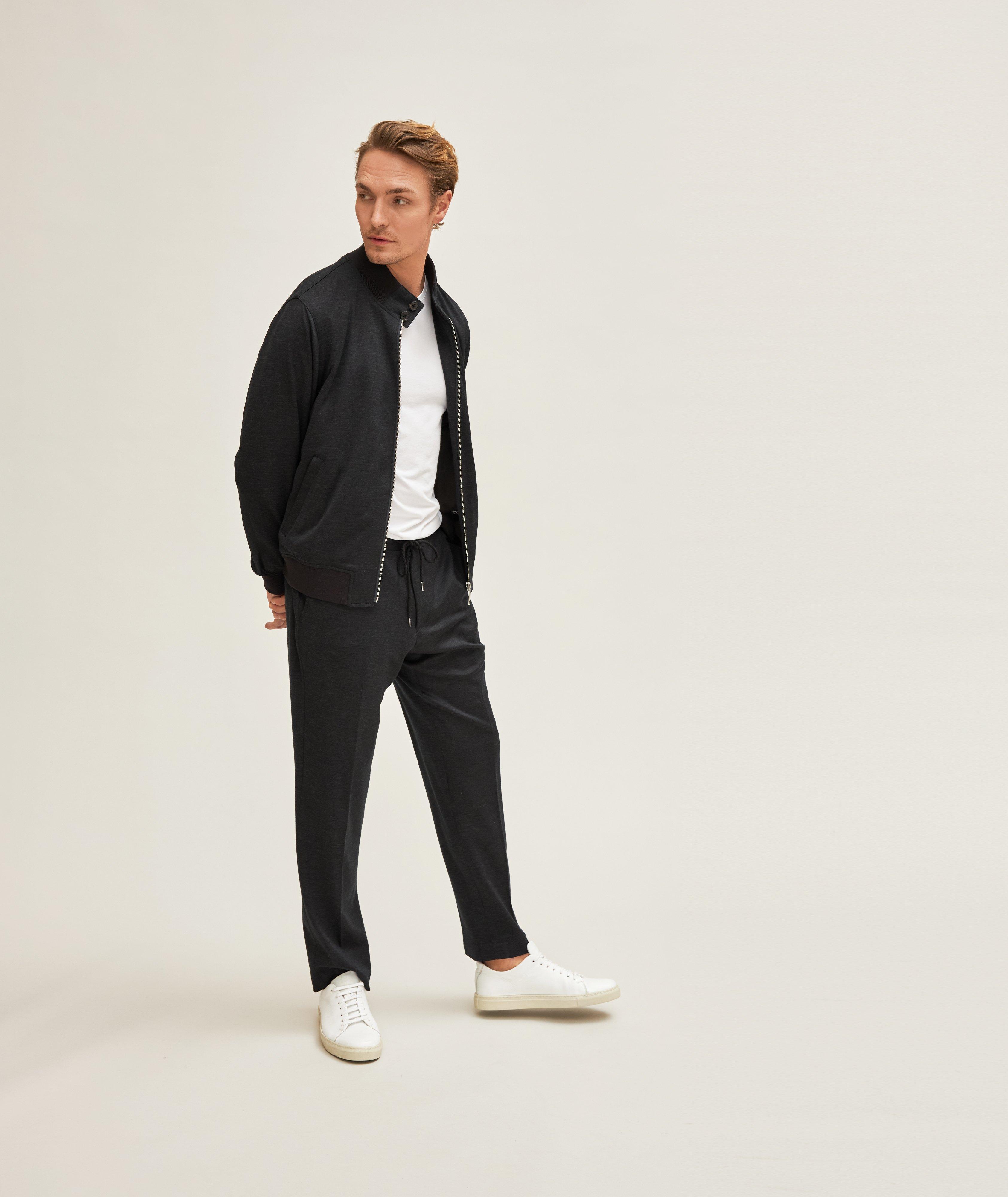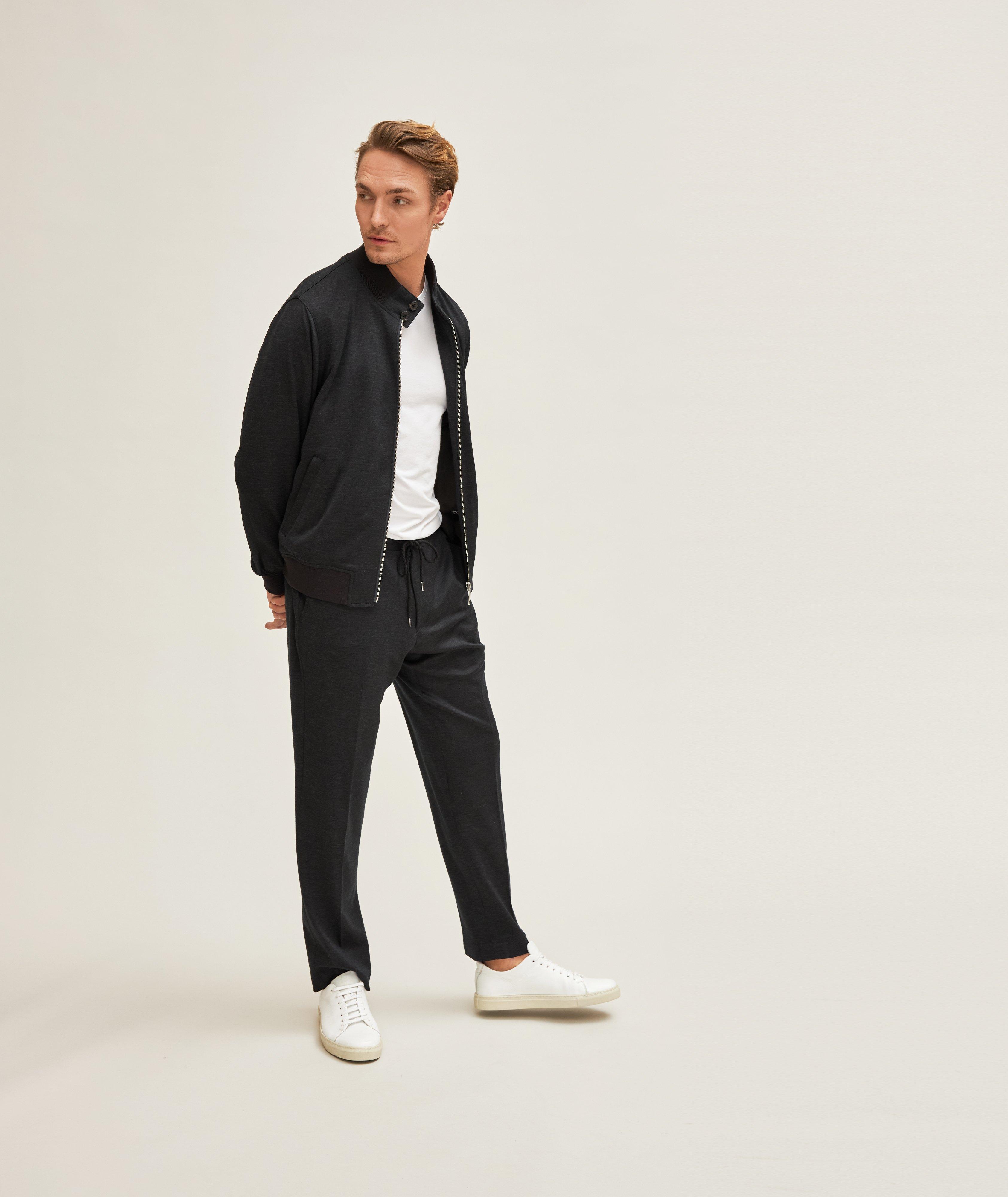 1 / 2
Wool Jersey Sartorial Track Suit Drawstring Pants
Colour: Dark Grey

Inspired by your vision and guided by our style advisors, HAROLD allows you to customize every detail from a range of foundational garments to deliver a look as unique as you are. With HAROLD, we want you to call the shots and define your everyday style.
Make it Your Own
1
Select a Style
From custom-made suits to sartorially inspired tracksuits and beyond, select the style of garment you want to customize here.
2
Book an Appointment
Schedule a one-on-one appointment with one of our Clothing Advisors to begin customizing your new HAROLD garment.
3
Dive into the Details
If clothes make the man, details make him discerning. Once in-store, start creating your ultimate custom garment with your inspiration and our guidance on your side.
While it may not be your idea of suiting, the Sartorial Track Suit is at the forefront of new contemporary attire ideas. While dressing to the nines will always be proper, having a dapper alternative in your closet that can be worn to the workplace, the home office, or on casual outings and still feel equally fresh, has an indelible cool factor. This charcoal wool sartorial track pants separate from the track suit set is only one example of a track suit you can customize to your liking. When you can walk a ubiquitous line between casual, smart, and formal, you know you've done well with your HAROLD track suit.
Style #20095019074
Construction
Sample specifications:
Pants separate part of a suit
Draw striping waist
Side pockets
Plain hem cuffs
Custom touches
Customization is at the core of every HAROLD garment — no piece is complete without your personal touches. From fabrics to fit and everything in between, every HAROLD garment is made with your unique style preferences. Here are just a few alleyways you can use to express your personal style when customizing your next HAROLD garment.
Fabric

Our fabric books include swatches from around the world.

Styling Options

Find your perfect fit and we'll save your measurements.

Construction

Select the style of HAROLD garment you want to collab on.

Details

Bring your wildest design ideas to life with HAROLD.