A 10-piece athleisure capsule inspired by Masai Ujiri's passion for humanity and the ties that bind us. Available exclusively in-store and online at Harry Rosen.
Shop the Humanity Capsule
EXCLUSIVELY AT HARRY ROSEN
Humanity Capsule
Wear your heart on your sleeve. Wear your humanity on your chest.
Harry Rosen has teamed up with Toronto Raptors President and Giants of Africa co-founder Masai Ujiri to create an athleisure capsule. Designed by Masai Ujiri and Canadian designer Patrick Assaraf, this is a collection that reminds the world that there is more that unites us than divides us. Net proceeds from the sale of the collection will go to Water First, Canada's leading charitable organization working with Indigenous communities to resolve local water challenges through education, training, and meaningful collaboration.
#ThatsHumanity @ThatsHumanity
The Collaboration: Behind the Scenes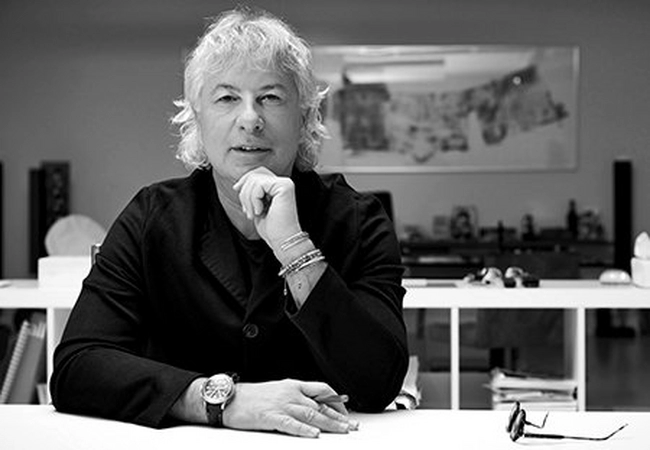 Q&A: Patrick Assaraf on the Collection
When we had the opportunity to work with Masai Ujiri, a Canadian treasure, we immediately thought of Canadian designer Patrick Assaraf. A collaboration born out of similar values and tastes only made sense. Little did we know, the two had already met! We caught up with Patrick for his perspective on the collaboration.