HARRY MAGAZINE
SPRING | SUMMER 2020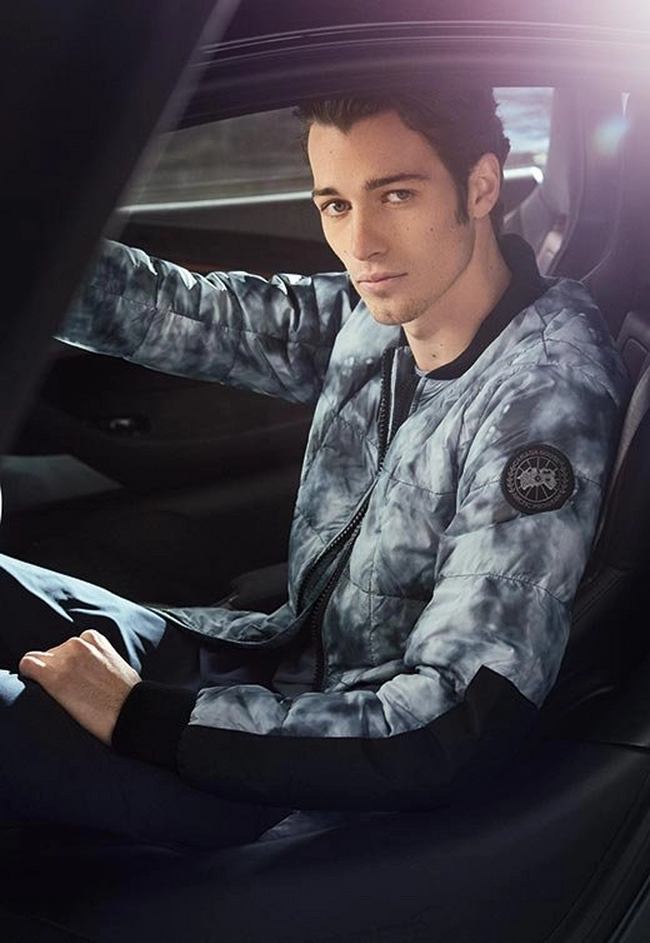 Harry's Letter
One of the things I enjoy most when I spend time in our stores across the country is the chance to chat men in their 20s and 30s who are just starting to hit their stride in the workplace. One word that keeps cropping up is "personalization." How can a man can be dressed appropriately while still expressing himself?
We have so many ways of helping you find your own style, whether you're happy to coordinate looks off the rack or through one of our custom-made programs, whether you favour certain designers or prefer to explore the new brands we continually introduce. This season is especially exciting with the latest trends from lightweight bombers to seersucker suits to orange-everything. Click away, dear reader, as Harry Magazine breaks down what to look for at Harry Rosen this season.
––Larry Rosen, Chairman & CEO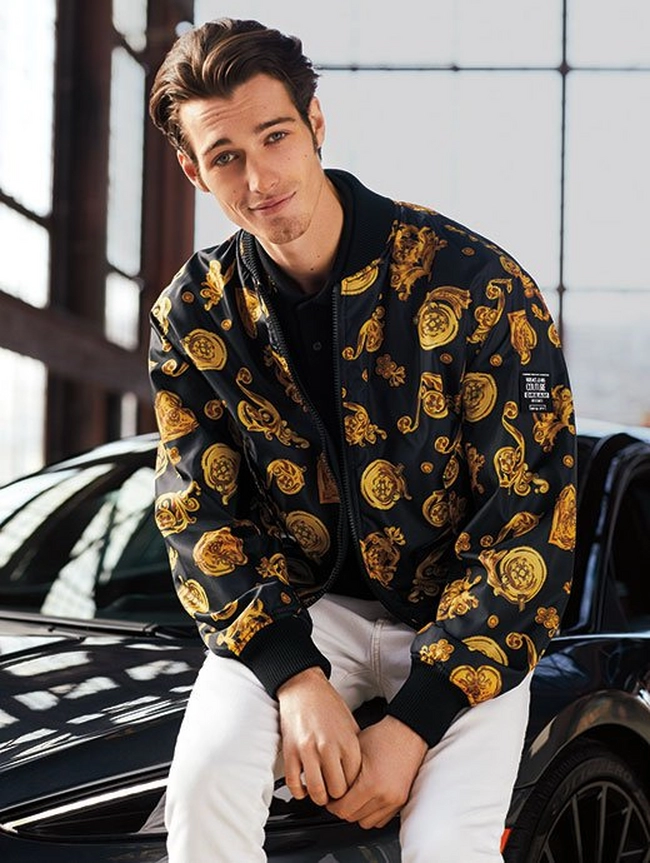 "The lightweight nylon bomber is your solution for unexpected bad weather but it's also cool enough to wear when the sun shines – and many of the latest versions are reversible, making them a particularly versatile investment." — The Editors of Harry Rosen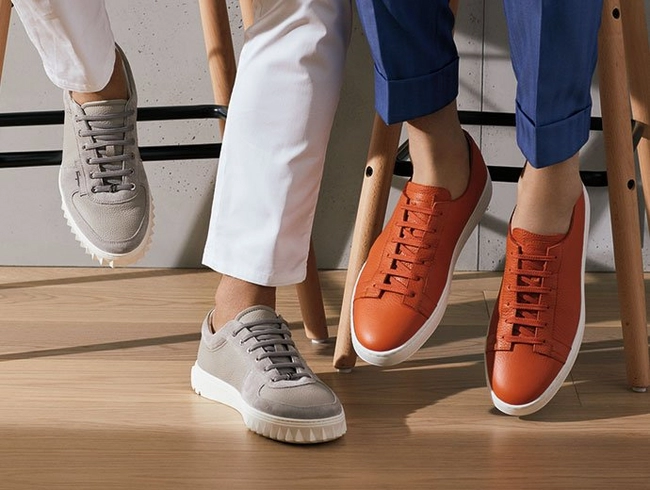 Ask Harry: How do I care for my leather sneakers?
"We definitely recommend using a spray protector. You should apply a spray before your first wear, after each time you clean your shoes, and again every season. You'll also want to leave them to dry overnight for the best layer of protection. Then you're good to go for 6-8 months." — Kevin E., Senior Shoe Buyer
Just for Kicks: When Sneakers Met the Suit
Sneakers have taken over the world; here's how to wear them with your best suited look.