The Versatile Closet: Two Styles for a Fool-Proof Fall
By: JOSH MACTATE
Date: 2019-08-30
Choosing what to wear depends on the moment and your mood – and it's rarely as simple as outfit A or outfit B. There are key pieces amongst the clothes you own that have an inherent versatility, perfect when you need to look smart and equally appropriate when you want to look casual – or anywhere in between.
But don't take our word for it: see for yourself. Here, we've picked out two staples of the contemporary wardrobe – a city coat and a swacket – and used each one in three contrasting ways. The looks couldn't be more dissimilar but each one works beautifully, bringing out different aspects of the swacket and the coat.
A contemporary take on the traditional overcoat, the city coat is cut a little shorter and trimmer than its forebear.
the CITY COAT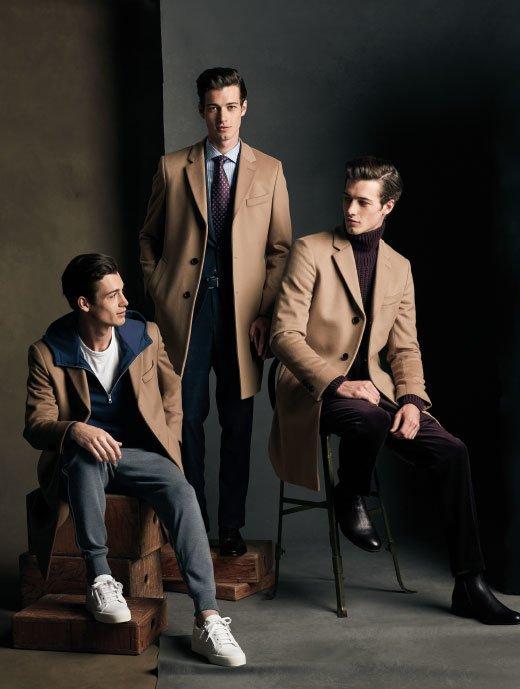 01 Weekend
A hoodie, T-shirt, track pants and sneakers take your coat to the city streets. Right on trend.
02 Work
Taking on the overcoat's classic role, it protects your suit and keeps you warm en route to the office.
03 Smart Casual
Off-duty but still elegant, the coat is perfect for autumn with a plum turtleneck and cords.
the SWACKET
Love child of a sweater and a jacket, the swacket is a very useful item, as soft and unstructured as a cardigan but shaped like a jacket.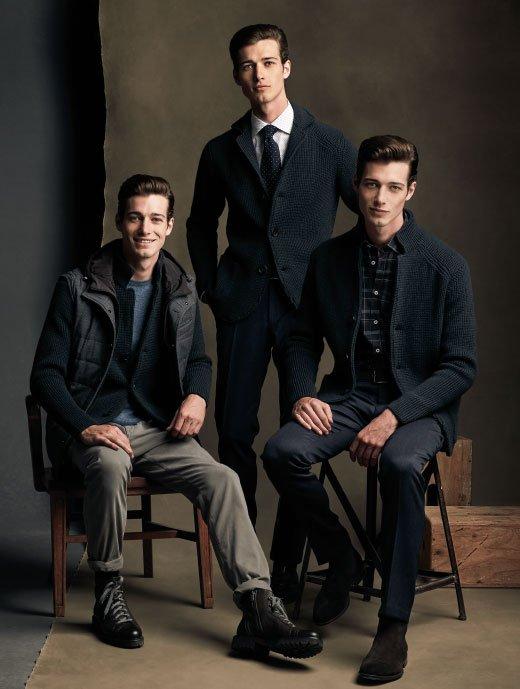 01 As a Coat
Add a quilted vest and the swacket becomes part of your layered outerwear for fall days.
02 As a Jacket
At its most debonair, the swacket serves as a soft jacket fit for any informal work environment.
03 As a Sweater
This look is delightfully relaxed – perfect for weekends or a get-together with friends.