A Superhero Suit for the Office
Z Zegna's new Techmerino suit is built for the man on the move.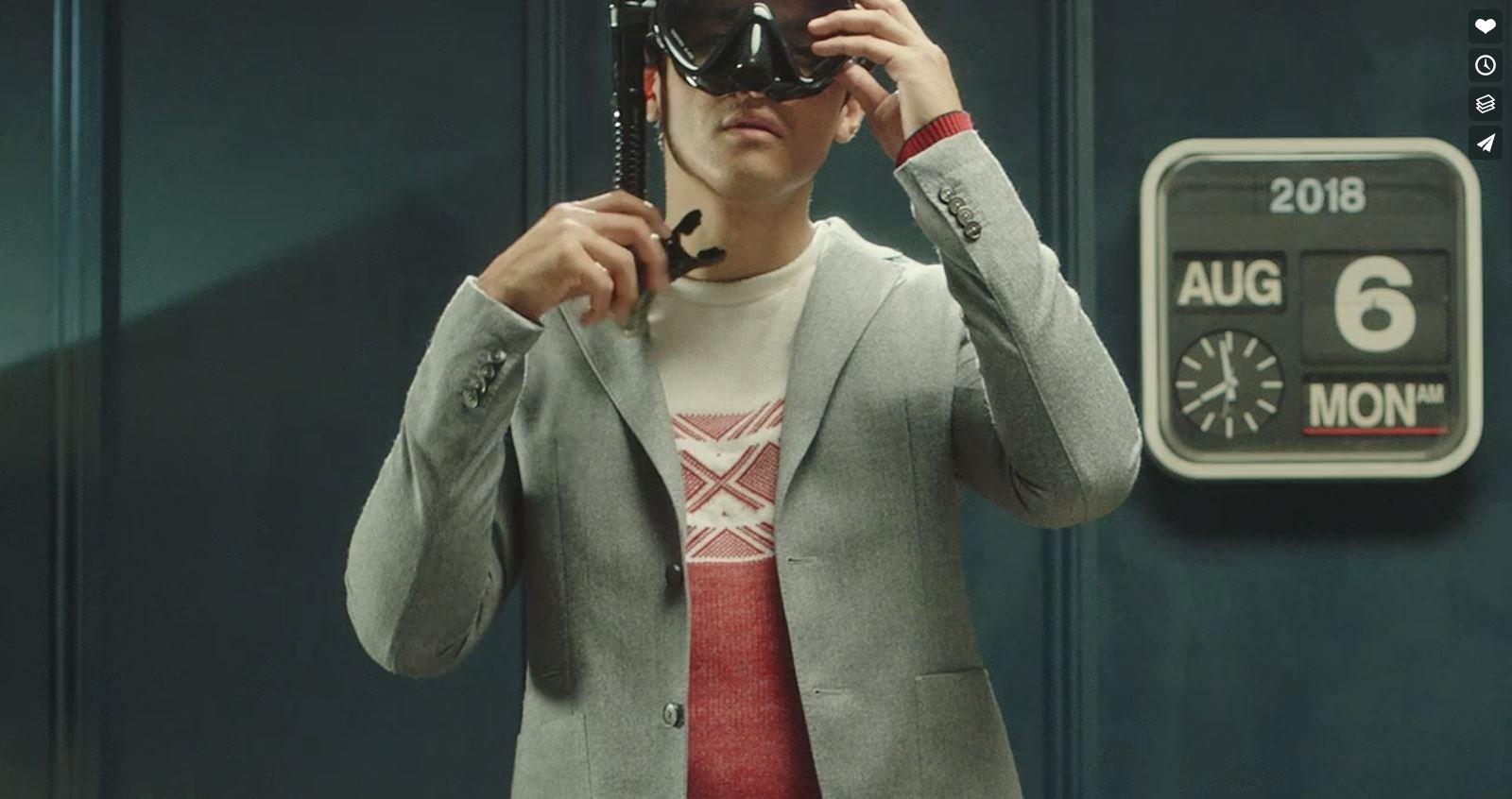 Tony Stark isn't the only guy who can wear a high-tech suit to work. Sure, it might not be bulletproof or feature a built-in jetpack, but Z Zegna's new Techmerino Wash & Go suit packs a whole lot of exciting technology beneath the surface. Thanks to a revolutionary new Merino wool fabric, this suit has the distinction of being both exceptionally comfortable and safely machine-washable.
Unveiled at the Pitti Uomo menswear show this spring, Z Zegna's new Techmerino collection packs all of the style you've come to expect from this revered Italian brand, with the added functionality of being both breathable and quick-drying.
"The Techmerino fabric is an incredibly innovative fabric that is married with an impressive garment construction process that allows the suit to feel as if you are wearing your favourite jogging pants and track jacket," says Vikash Bhatti, Harry Rosen's GM of Luxury Collections. "You don't feel like you are wearing a formal suit."
For customers who are short on time or travel frequently the ability to wash the suit and hang it to dry will make Techmerino an indispensable part of their wardrobe. The jacket's comfortable, semi-lined construction also makes it versatile enough to dress down with a T-shirt or dress up with a button-down and tie.
For Ermenegildo Zegna, this is merely the latest in a long tradition of innovation. "Zegna has always been at the forefront of technology in men's apparel," says Bhatti. "They are the only apparel company in the world that injects technology in every area of their business process—this is exactly what keeps them ahead of the curve."